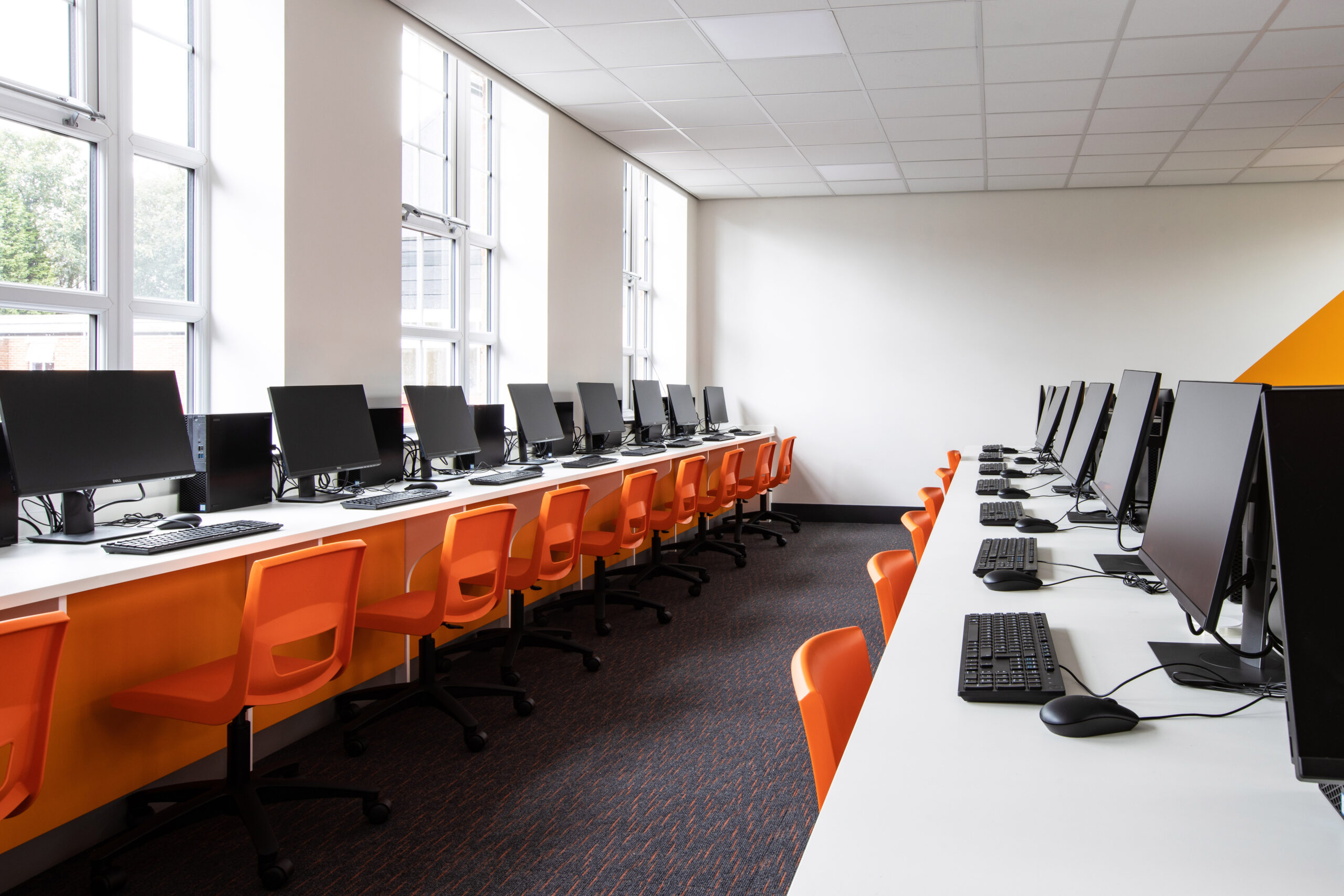 Year 11 Support
At Rudheath Senior Academy, we aim to support your child throughout Year 11, helping them to get ready for their important exams, while also encouraging them to stay well and healthy. This page is designed to support you in preparing for the year ahead.
Included in this section of the website and under each of the headings below, there is detailed information to help you support your child. Please remember, parents/carers do not need to be subject specialists to help their child as that is the role of the teacher. However, they do need to be well informed about the school curriculum and the examination process and the important supportive role they can play within it.
Contact
You can contact any of the key contacts below by emailing admin@rudheathsenioracademy.org.uk and addressing for the attention of the member of staff you would like further information/support from.
Christine Williams, Deputy Headteacher
Amanda Cooper, Head of Year 11
Daniel Cooper, Key Stage 4 Pastoral Manager
Head of Faculty
Grace Lycett, English and Languages
Adam Wright, Maths, Business and Computing
Victoria Hudson, Science, Technology and Art
Guy Lambert, Humanities
Laura Pim, Creative Arts
Richard Russell, Sport
Form Tutors
Victoria Hudson, 11A-VHU
Grace Lycett, 11B-GLY
Adam Wright, 11C-AWR
Rebecca Rive, 11D-RRI
Please refer to your child's timetable for names of subject teachers, however, if unsure then please contact their Head of Year for further support.
Useful Documents