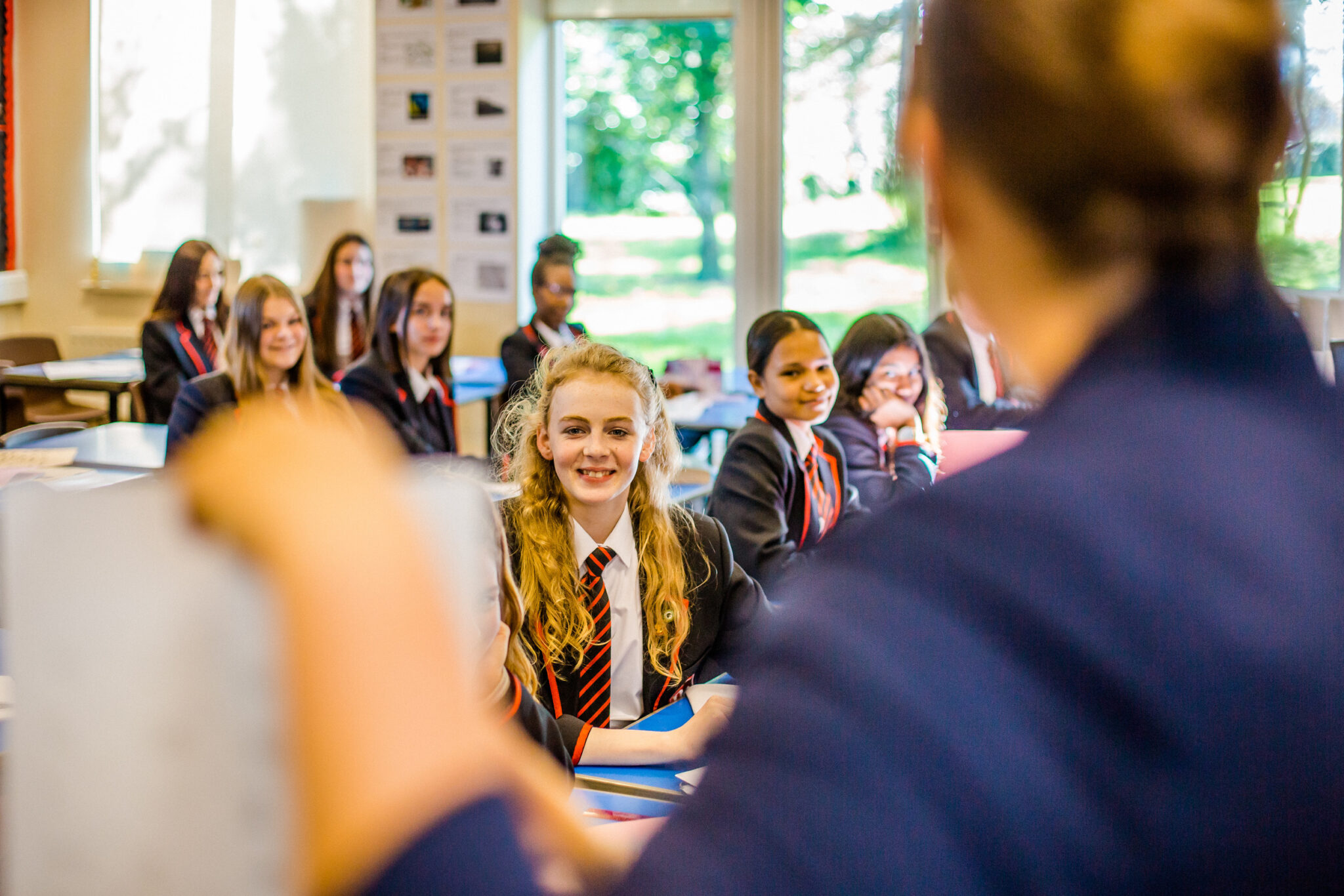 Ethos & Values
At Rudheath Senior Academy we are relentless about making memories and creating remarkable experiences for children that will last a lifetime.
Our Mission
Opening Children's Eyes to the Wonderful World of Possibility.
Our Values
Excellence: 1% improvement and 100% responsibility every day.

Kindness: No act of kindness, no matter how small, is ever wasted.
Our Vision
RSA will be an oversubscribed school of choice at the heart of the Northwich community where every student, staff member and parent is proud to belong to.

RSA will be relentlessly ambitious about a curriculum that leads to excellent outcomes and careers, creating remarkable experiences and making memories that last a lifetime.

RSA will be continuously driven about nurturing resilient, literate and articulate young people, who will be creative, confident and compassionate as they make their distinct mark on the world.