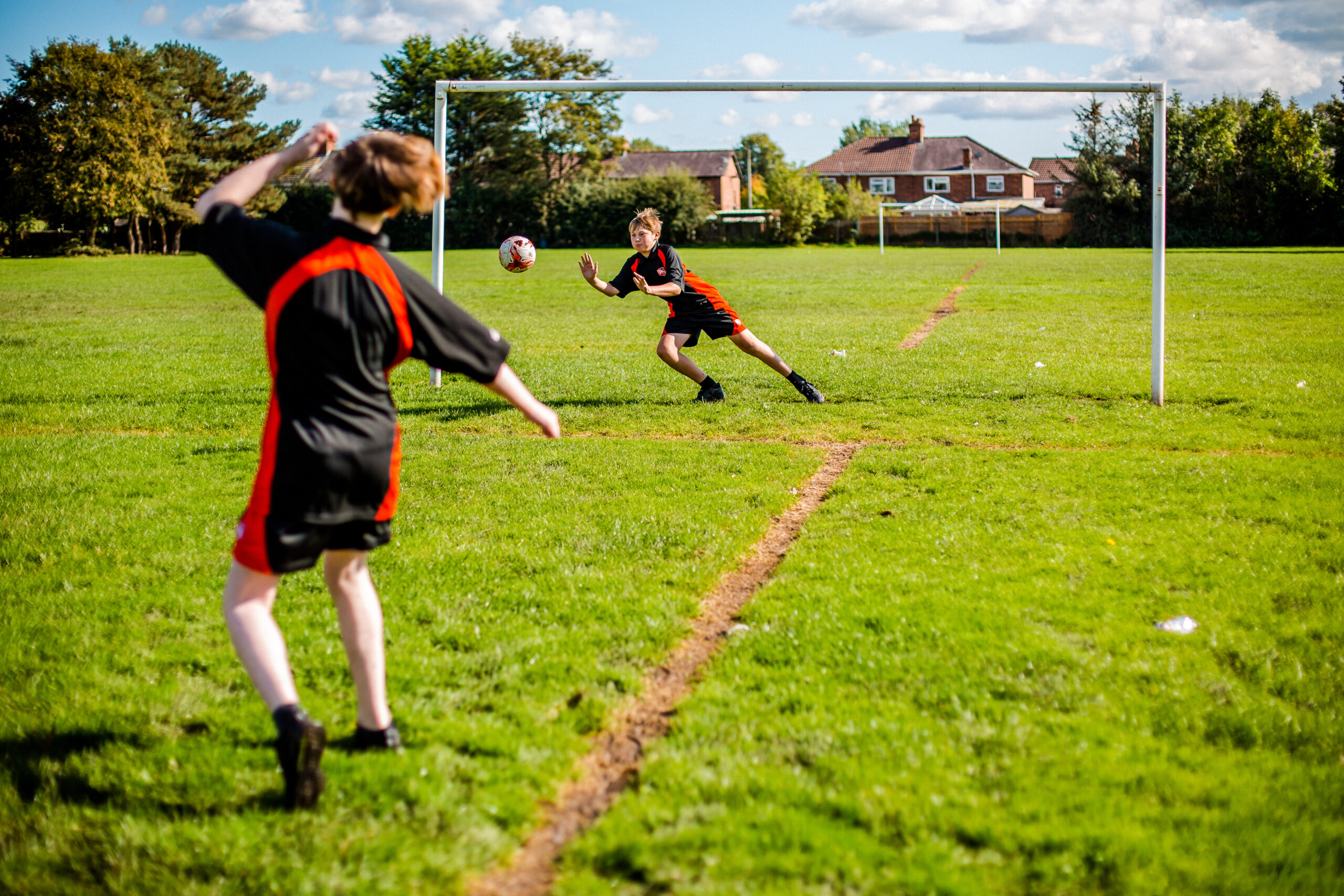 Guided Choices
Year 9 is an extremely important year for students as it is when they make their Guided Choices. They are deciding which subjects they would like to carry on studying at GCSE. This is an information page for Year 9 students – and parents/carers of those students – who are about to decide on their next stages at Rudheath Senior Academy.
Our Guided Choices process is designed to allow our Year 9 students make key decisions about their future with as much support and guidance possible. These are important decisions for our students as the subjects chosen will help to shape a curriculum that will suit interests and future career needs.
We have designed a curriculum offer which:
is broad and balanced across a range of both academic and vocational subjects
allows students to pursue courses in areas of particular talent or interest
provides a level of flexibility to meet the needs of students who might require support
links clearly to further study and future employment.
On this website area, you will find detailed information on all subjects that we offer from Year 10 onwards. The English Baccalaureate is a key part of our Guided Choices programme at Rudheath Senior Academy. Students who opt for a Humanities subject – either History or Geography and a Modern Language will qualify for the English Baccalaureate which is recognised by the Russell Group Universities. English Language and Literature, Mathematics and Science are compulsory components of our KS4 curriculum for all learners.
If you have any further queries then please contact your subject teachers or:
Mrs Christine Williams, Deputy Headteacher
Miss Julie-Ann Wilson, Deputy Headteacher
Miss Sarah Pierce, Head of Year
by emailing admin@rudheathsenioracademy.org.uk.