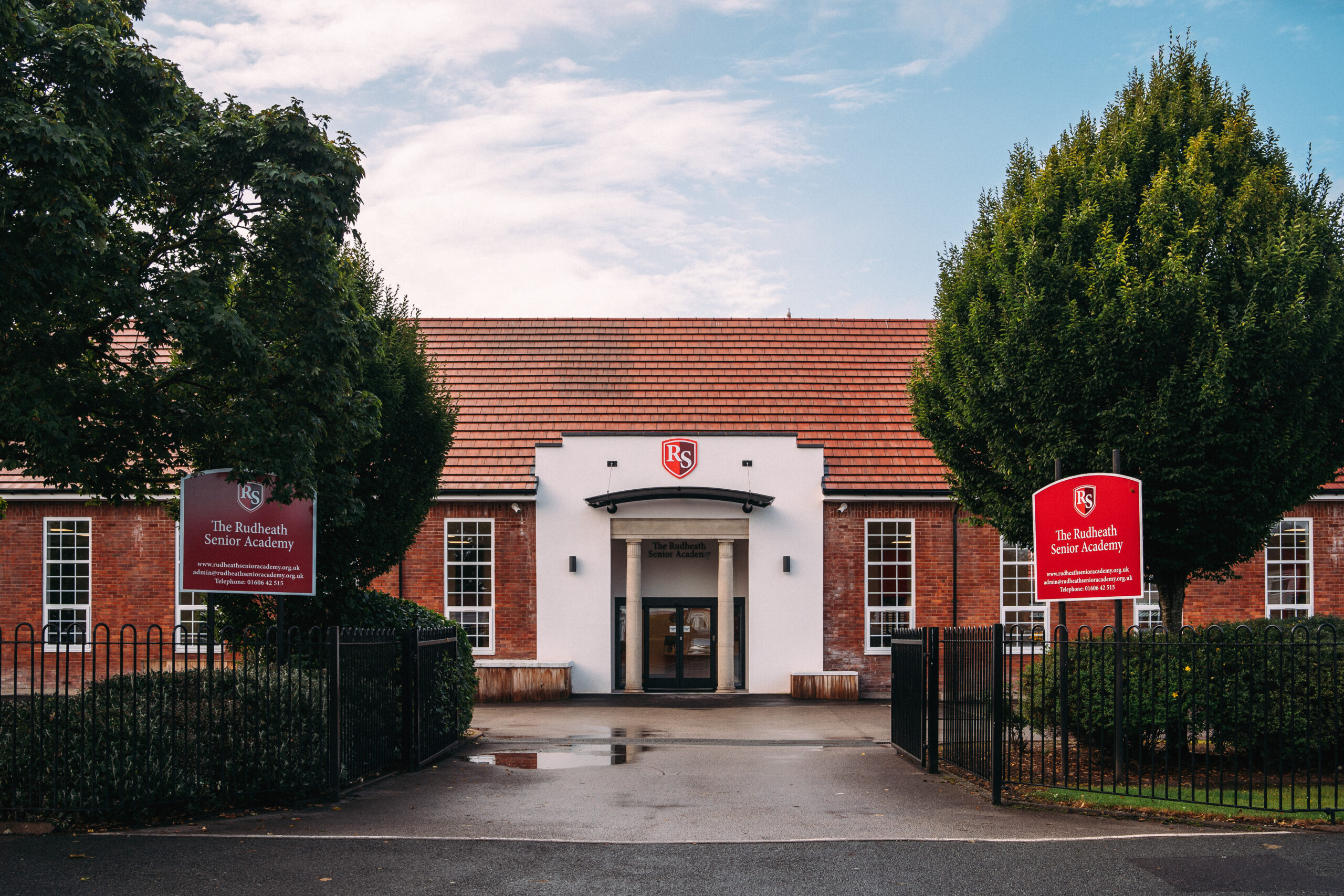 Ofsted Report
"This school is a friendly and welcoming community. Staff know the pupils well and ensure that they are well cared for."

Ofsted 2023
Ofsted inspected Rudheath Senior Academy on 11th and 12th January 2023. We continue to be a good school.
You can read our latest Ofsted report below:
Rudheath Senior Academy was set up on 1st November 2018 under North West Academies Trust (NWAT). Before the changeover to Rudheath Senior Academy, the school was called University of Chester Academy Northwich (UCAN).
Please use the following link to view our UCAN Ofsted Report, conducted in January 2018.
We know a website can only tell you so much so this is why we encourage you to visit our school for yourself together with your family.
Please use the Contact Us page to make an appointment, or tel: 01606 42515.
Your Views
Ofsted are keen to hear from parents with regard to their views on the school via Parent View.