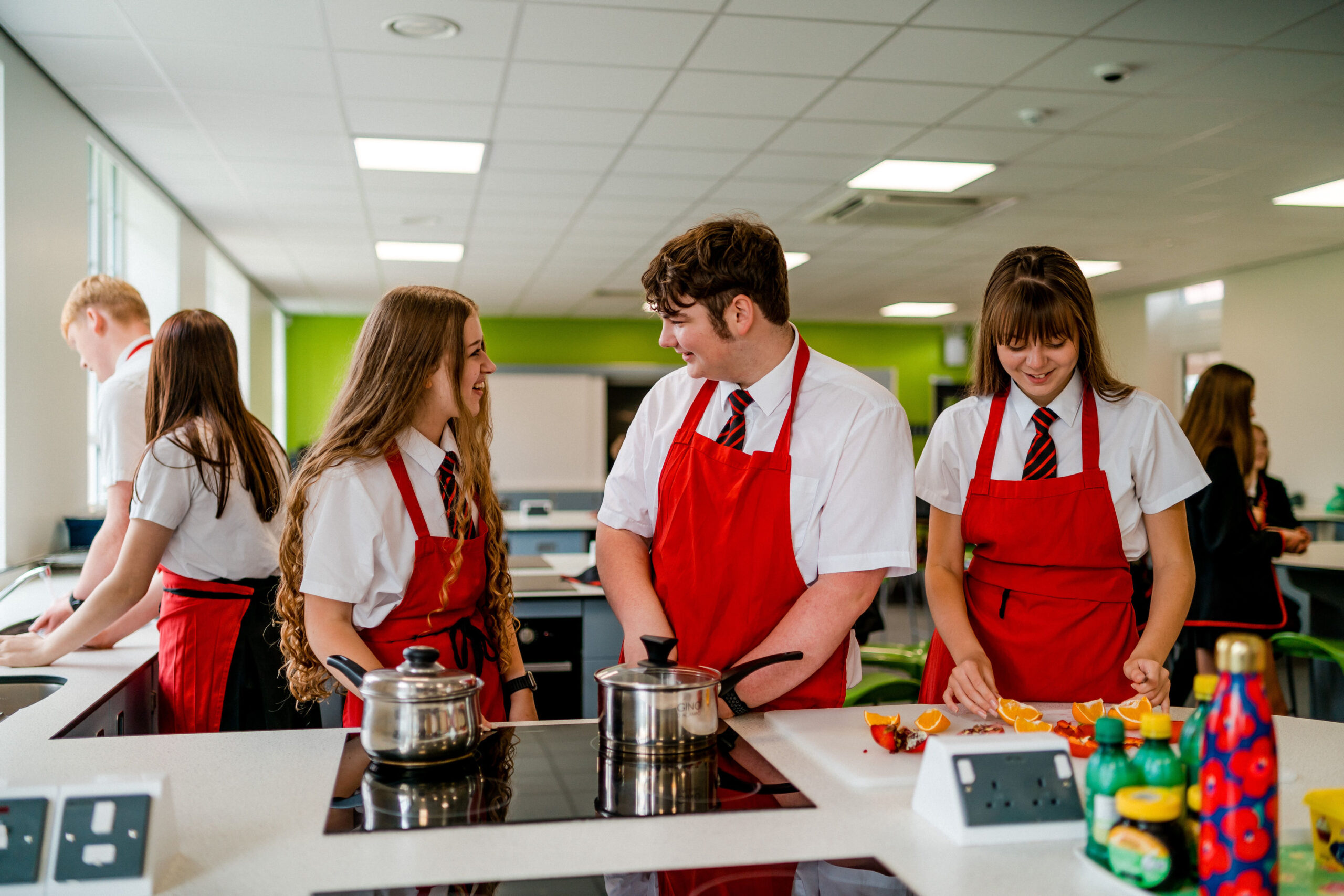 North West Academies Trust
North West Academies believes that an aspirational and inspirational education is the right of every child. Our success is driven by a commitment to relentlessly work to improve standards and outcomes for our pupils.
North West Academies Trust
North West Academies Trust (NWAT) was established in 2011 to open Chester's first free school, St Martin's Academy, with the aim of providing world-class education within the academy and free school sector. The Trust currently have seven primary and secondary school across Cheshire and Shropshire and one primary school in pre-opening in Ellesmere Port.
NWAT are an organisation made up of educators and people from commercial backgrounds, with a proven track record in the academy and independent sectors, and experience of international education.
As specialists in providing high-quality education, the Trust are passionate about supporting schools, creating effective infrastructures and helping to ensure outstanding learning opportunities for every child. NWAT aspire to excellence in education and this philosophy underpins everything we do in our schools.
The schools in the North West Academies Trust provide high quality teaching and strong leadership in a creative, supportive and aspirational environment. NWAT focus on driving up standards and have the necessary experience of improving standards in education to provide the right learning environment for all children and young adults to achieve their full potential.