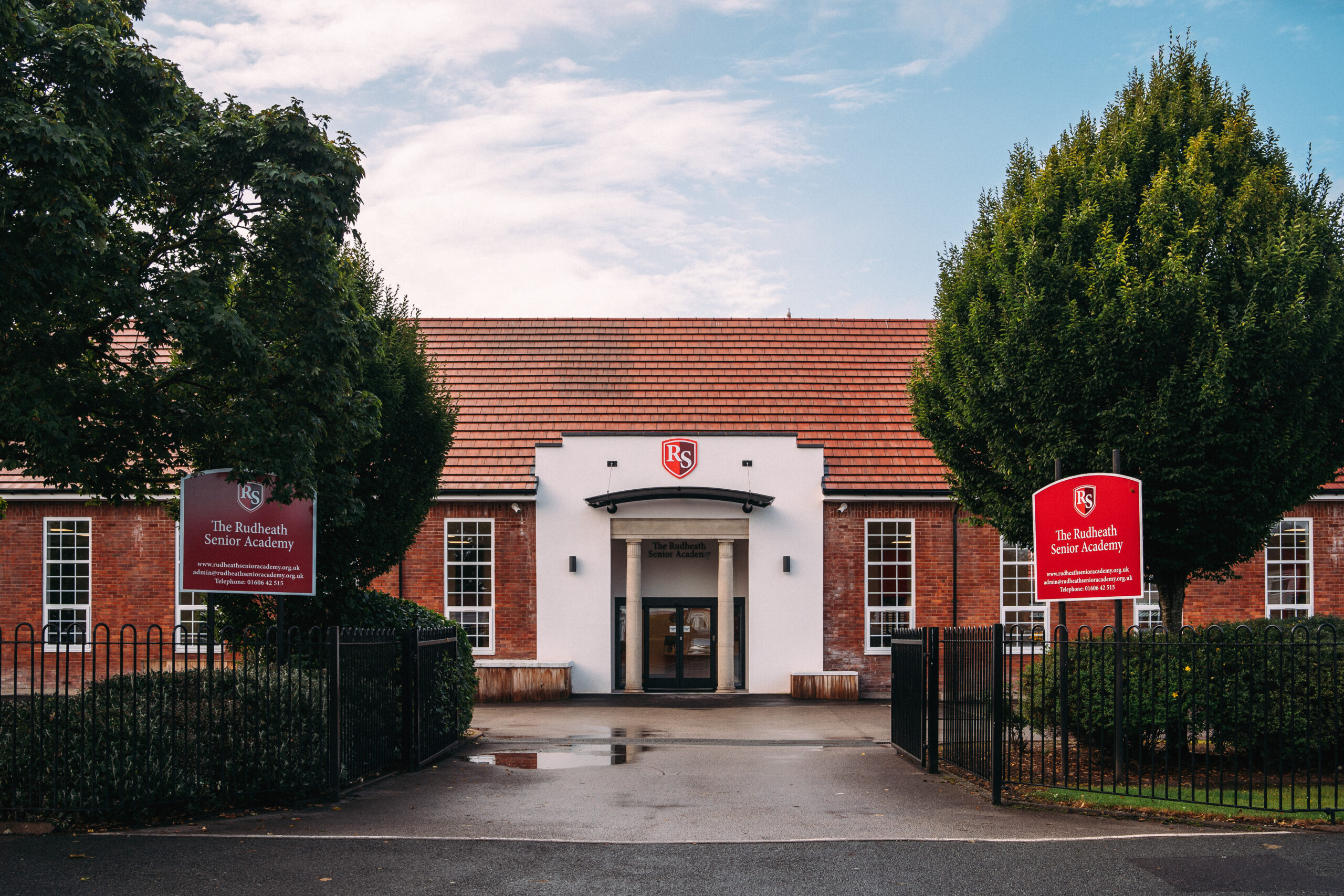 Summer School Statement
Our summer school of 2021 was attended by new intake Year 7 students and some existing students in the 2020-21 Year 7 cohort. This lasted one week (5 days) and was delivered by school staff on school grounds and through external trips and visits.
The total amount of funding received for the summer school at Rudheath Senior Academy was £13,635.88.
Breakdown of Claimed Summer School Costs
| Funding for | Cost | Reason |
| --- | --- | --- |
| Year 7 Transition | £6,505.88 | Transition week to support Year 6 students and some existing Year 7 students with adjusting to a new secondary school – particularly those who are vulnerable. This included transitional activities (tours of school), sports based activities, outdoor education trips, additional subject support, as well as a rewards ceremony. |
| Staffing Costs | £6,200 | Summer School delivered by employed RSA staff, including Teachers, Teaching Assistants and Administrative Staff. |
| Refreshments | £900 | Water, snacks and packed lunches for Summer School attendees. |