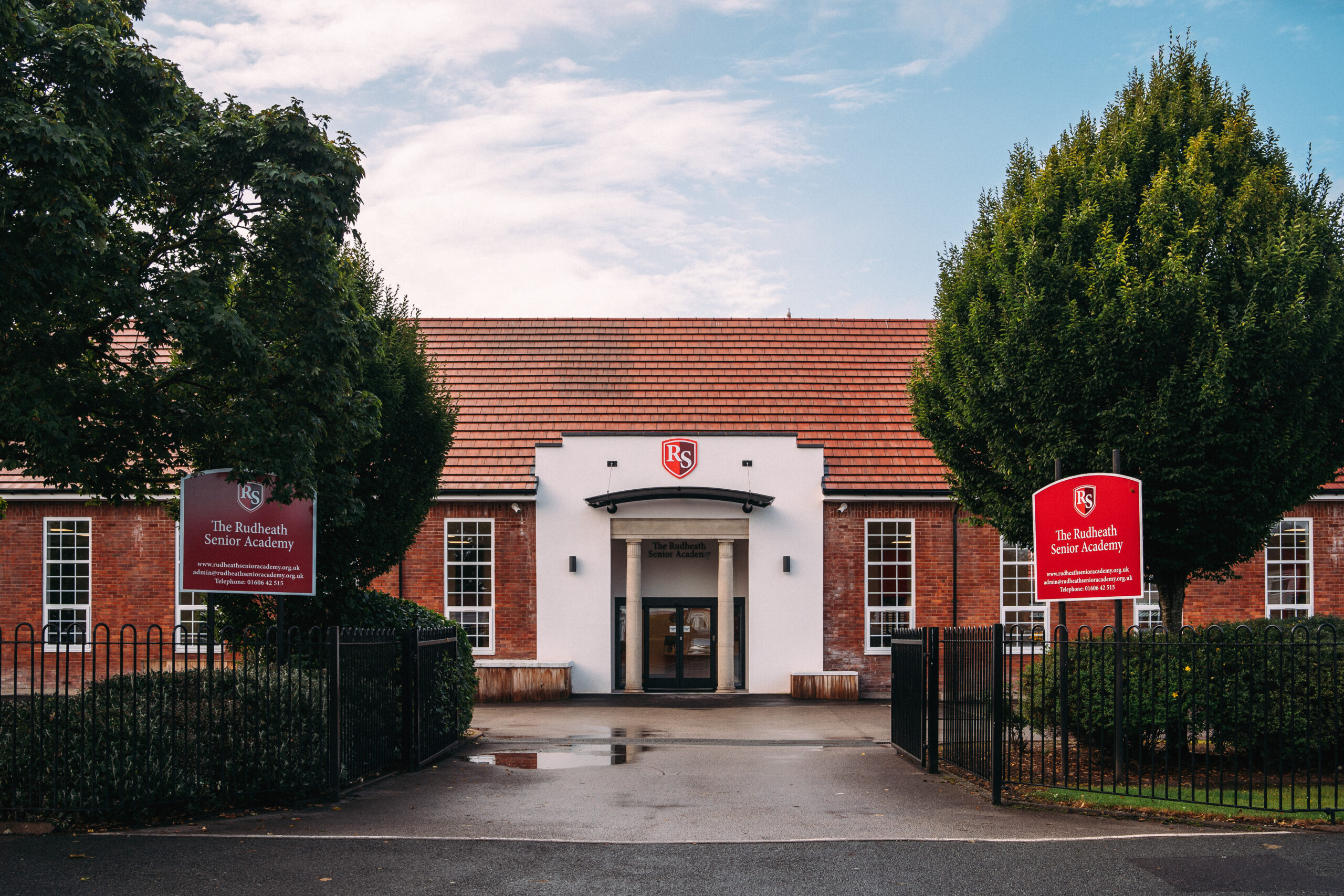 Safeguarding
At Rudheath Senior Academy the safeguarding of all our pupils is the highest priority. We are committed to providing a secure environment for pupils where children feel safe and are kept safe. As a school we recognise that safeguarding and promoting the welfare of children and young people is everyone's responsibility, and we expect all staff and volunteers to share this commitment. We are fully committed to ensuring that consistent and effective safeguarding procedures are in place to support children, families and staff at school. Safeguarding concerns may include 'Children missing from Education', drug and alcohol use, youth violence, bullying, mental health.
At Rudheath Senior Academy we ensure our practice adheres to 'Keeping Children Safe in Education, 2022', statutory guidance for schools and colleges on safeguarding children and safer recruitment. For further information click here.
Designated Safeguarding Team
Child Protection
All adults working at Rudheath (including visitors, volunteers and contractors) have a responsibility to report concerns where they believe a child may be at immediate risk of harm or neglect to the Designated Safeguarding Lead (DSL), Children's Advocate, or to the Head Teacher. All suspicions and allegations of abuse will be taken seriously and responded to appropriately. This information will be dealt with as confidentially as possible and made known to only those staff who need to know.
Whilst school deal with child protection concerns sensitively and with care, we have a legal responsibility to report such allegations to Social Services and/or the police and we follow the procedures set out by Cheshire West and Chester Local Authority.
As a member of staff or visitor to our school, either as a parent/carer, volunteer, supply teacher or someone who has come to work with our students in any other capacity, it is important that you are aware of our Child Protection Procedures.
Whole School Responsibilities
At Rudheath Senior Academy we are passionate about ensuring children in our schools are nurtured, listened to and protected from harm. We take very seriously our responsibility to protect and safeguard the students in our care. At Rudheath, we maintain safety by:
Everybody having a duty to safeguard children in and outside the school environment.
Involving parents/carers and providing advice and guidance regarding safeguarding.
Maintaining a child focus and listening to children.
Recognising signs of concern, especially with children who may be vulnerable.
Documenting and collating information on individual children to support early identification referral and actions to safeguard.
Taking appropriate actions to address concerns about a child's welfare in partnership with other organisations and safeguarding agencies.
Our children have the right to protection, regardless of age, gender, race, culture or disability. Children have a right to be safe and feel safe in our school.
We recognise that staff and adults working with young people are well placed to identify signs of concern and offer support to children in need. Working Together to Safeguard Children (2018) recognises there are four categories of abuse:
Physical Abuse
Emotional Abuse
Sexual Abuse
Neglect
Guidance for Recording Information
On CPOMS, staff should note:
The nature of a concern.
The evidence that led to the concern.
What the child has said (if a discussion has taken place).
Staff full name, date and time of any disclosure.
Actions taken, including what was done or said (if a discussion has taken place).
If you do not have access to the CPOMS system and have a child protection concern, you must have a face-to-face conversation with one of the safeguarding team.
General Concerns
Even if a child has not made a disclosure but you have concerns regarding their welfare, you must still record and report the information on CPOMS and to one of the safeguarding team. You may wish to find one of the designated safeguarding team and talk directly to them or immediately. Ensure that a written record of concerns is logged on CPOMS following a discussion.
Concerns may include:
Seeing unusual marks or bruises.
Noticing that a child's personal hygeine is not as it should be.
Noticing that a child is always hungry or looks tired or unwell.
Noticing a change in behaviour, perhaps over a couple of weeks.
Unusual, strange or worrying things a child says or write in their books.
Safeguarding Children – Key Points
Always stop and listen straight away if someone wants to tell you about incidents or suspicions of abuse.
Make a note of what was said or observed and pass to the Designated Safeguarding Lead.
Never make a promise that you will keep what is said confidential or secret. If you are told about abuse you have a responsibility to to tell the right people and get something done about it.
Never attempt to carry out an investigation of suspected or alleged abuse by interviewing people. It is your duty to refer concerns on, but not investigate.
Key Contacts Outside of School
| | |
| --- | --- |
| Cheshire West and Chester Council Safeguarding Children in Education Officer | Pam Beech – Pam.Beech@cheshirewestandchester.gov.uk |
| Integrated Access and Referral Team | 0300 123 7047 |
| Emergency Duty Team (Out of Hours) | 01244 977 277 |
| Safer Schools Officer | 01606 364565 |
If you have any concerns about the safety of a child, the link below provide information about what to do, and details of how to report it to the Police.