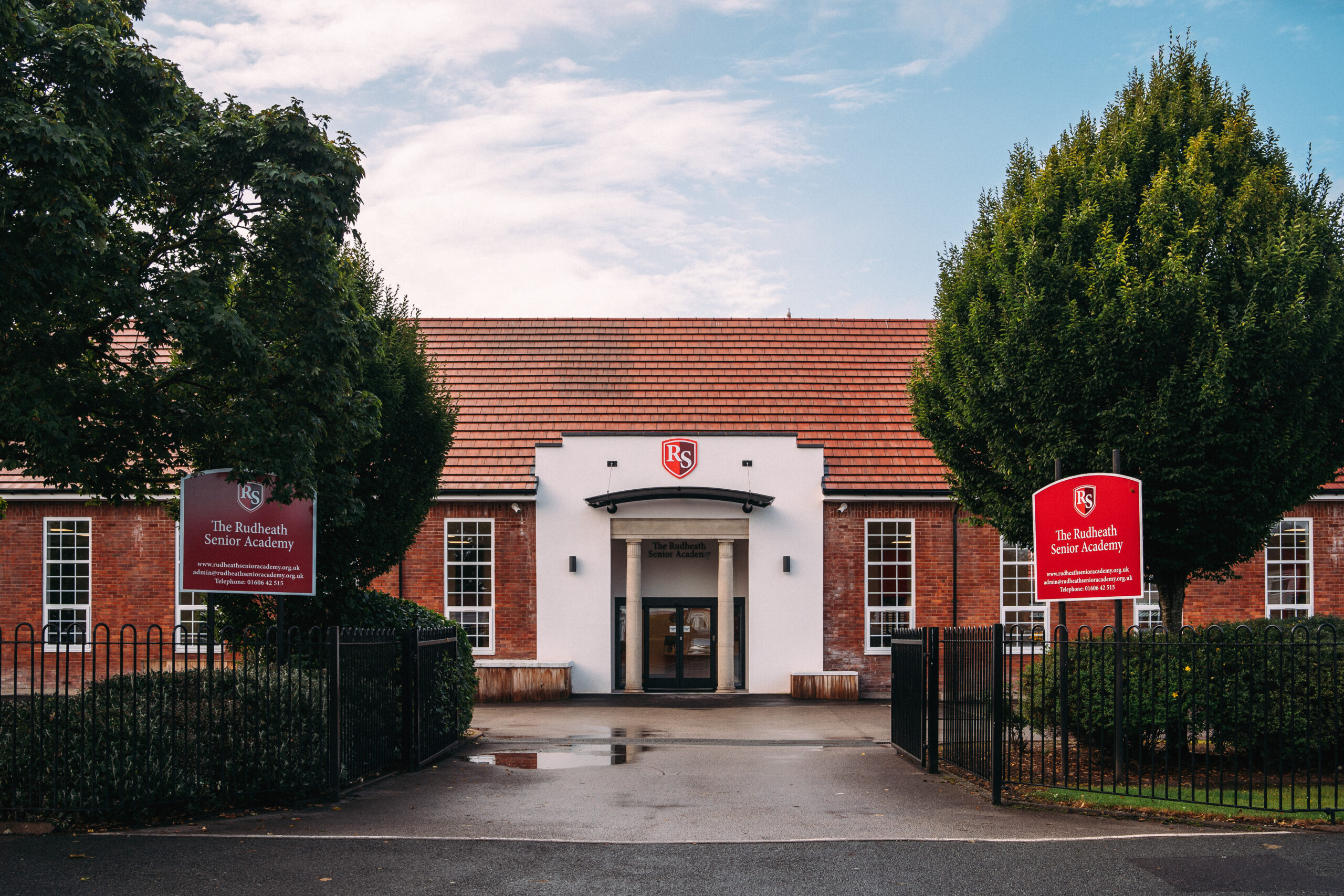 SEND
All schools have a duty to publish information on their websites about the implementation of the policy for children with Special Educational Needs and Disabilities (SEND).
At Rudheath Senior Academy, we celebrate the fact that all children are different and have diverse learning needs and we make sure we tailor learning opportunities to meet the needs of individual children. Within the SEND Information report, you will find information about the provision that we are proud to offer at Rudheath to support children with Special Educational Needs or Disabilities.
Students at Rudheath Senior Academy are encouraged to adopt a 'can do' approach to their learning in order to achieve their full potential, whatever their abilities. We believe in inclusive practice. This means that progress of all young people including those with SEND is the responsibility of all staff.
We treat all children as individuals and make sure that their education is tailored to their needs. Our teachers are excellent and work extremely hard with all children in their care. All schools have children who may require additional support at stages in their lives. This may be short term or longer term.
School Offer
In conjunction with the Local Authority's offer, schools are expected to outline their provision for children and young people with SEND. The new Code of Practice (2014) states: "A child or young person has SEN if they have a learning difficulty or disability which calls for special educational provision to be made for him or her."
For more information regarding the SEND provision at Rudheath Senior Academy, please contact Katie Goodwin by contacting kgoodwin@rudheathsenioracademy.org.uk or ringing 01606 42515.
Local Offer
All Local Authorities are required to publish information about the provision that is available in their area for children and young people from 0 – 25 who have special education needs. This is called the local offer.
The link to the local offer for Cheshire West and Chester Local Authority is here.
Further information about SEND within the Cheshire West and Chester area is available by following the link – www.livewell.cheshirewestandchester.gov.uk
SEND Information Report
Detailed information about our SEND provision is outlined in our SEN Policy and Information Report.