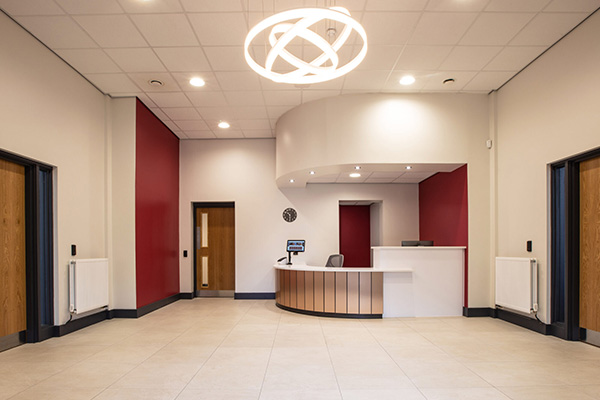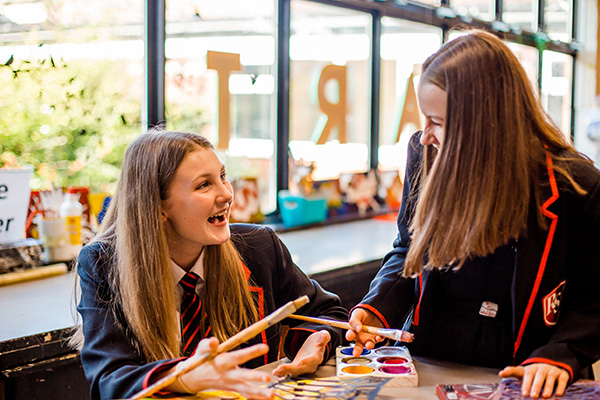 Curriculum Overview
Welcome to Rudheath Senior Academy's curriculum page. We have a mission to "open children's
eyes to the wonderful world of possibilities" and we aim to achieve this mission through our taught and extra-curricular curriculum.
We hope you find this information and our subject learning journeys helpful as an insight into what we do at RSA.
What is our curriculum intention and purpose?
Our intention throughout our curriculum journey is to provide an education that delivers powerful knowledge and allows RSA students to enter into what Oakeshott calls "The conversation of mankind." Alongside this, we want to develop our academy values of excellence and kindness so that all our students leave ready to enter society and contribute. We recognise that across the country children from disadvantaged backgrounds have not performed as well as those who are not disadvantaged, and we aim for equality of provision for every child.
We believe all our students have the right to a broad and balanced curriculum and all are entitled to access the full range of subjects and the "best that has been thought and said."
We have a 3-year Key stage 3 and our guided choices in year 9 allow access to ambitious courses in our KS4.
We define progress in our curriculum as "knowing more and remembering more" and we carefully structure the core knowledge that students require in each year of their learning journey with us.
We are also passionate about ensuring our academy vision is driven by our curriculum and we state that "we will be relentlessly ambitious about a curriculum that leads to excellent outcomes and careers, creating remarkable experiences and making memories that last a lifetime." This requires us to have a vibrant extra-curricular and PSHCE programme which prepares them for adult life.
Our vision also aims to be "continuously driven about resilient, literate and articulate young people" and therefore we are working to ensure literacy is at the centre of our curriculum."
In terms of literacy, we recognise this is an issue across the country, particularly after COVID, and at RSA we are beginning a new programme of reading recovery in 2022-23. We are aiming to have a clear understanding of every child's reading age and any unique barriers they may face and then to carry out a programme of intervention lessons for any child who faces a barrier. Our ambition is for all our children to leave us fully literate and articulate.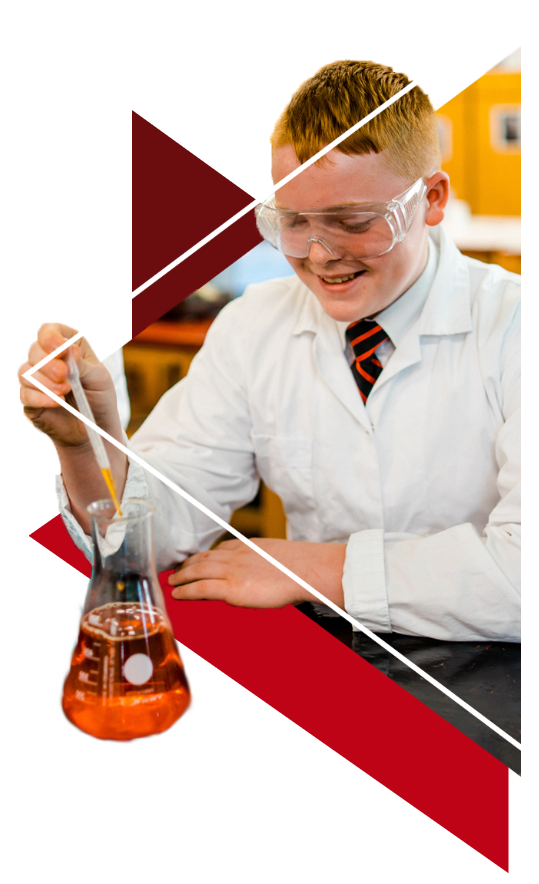 Why this? Why now? – Why have we sequenced our curriculum this way?
We have subject specialism at the heart of our curriculum and our subject teachers have worked hard to carefully sequence the learning journeys the students will experience across the 5 years with us. The teachers have thought carefully about the threshold knowledge that a student needs in each academic year so we can build up the complexity through their journey with us.  
What will you typically see in our lessons?
All our lessons begin with retrieval activities designed to help students "know more and remember more" and we set our students a learning question to outline what core knowledge will be delivered during the lesson. Our approach to teaching and learning supports our curriculum by ensuring that lessons build on prior learning and provide sufficient opportunity for guided and independent practice. We use Barak Rosenshine's Principles of Instruction to develop our teaching practice. At the heart of Rosenshine's principles is a simple instructional core:
Explanation of new material in small steps (I phase)
Guided practice with prompts and scaffolds (we phase)
Independent practice with monitoring and feedback from teacher (you phase)
At each point in this instructional core, teachers check understanding of all pupils by asking lots of questions (using strategies such as cold-calling) and providing feedback. At the end of each lesson there is an exit task designed to check for understanding and allow teacher to correct any misconceptions next lesson so learning is cyclical.
How do we assess progress?
We use formative assessment strategies constantly by questioning our students at the beginning and end of each lesson and throughout and we use low stakes quizzes regularly to assess their knowledge. We believe it is this focus on "1% improvement every day" that is the key to learning.
We use summative assessments and capture data twice per year (mid-year and end of year) and use the data we gather to a) keep parents advised of their child's progress and b) carry out question level analyses to ensure our teachers address any gaps in knowledge and reteach them.
How do we extend and enrich our curriculum? 
At RSA we are aiming to "make memories" and believe that our extra-curricular provision will support this. We have been designated with a school games Gold award for extra-curricular sports and each of our subject areas looks for opportunities to enrich their curriculum with visits and speakers. Our PSHCE programme is carefully designed and sequenced and delivered by form tutors and our form time and assemblies support the development of the children's experiences with a programme of tutor reading and opportunities to discuss current affairs.
We predominantly set homework online via Microsoft Teams. and publish our timetable on the website. 2 key areas involve Bedrock learning from English across all KS3 which develops student vocabulary and the EEDi programme in Maths which allows students to check their understanding via constant practice. Other subjects use Seneca learning to set online learning.