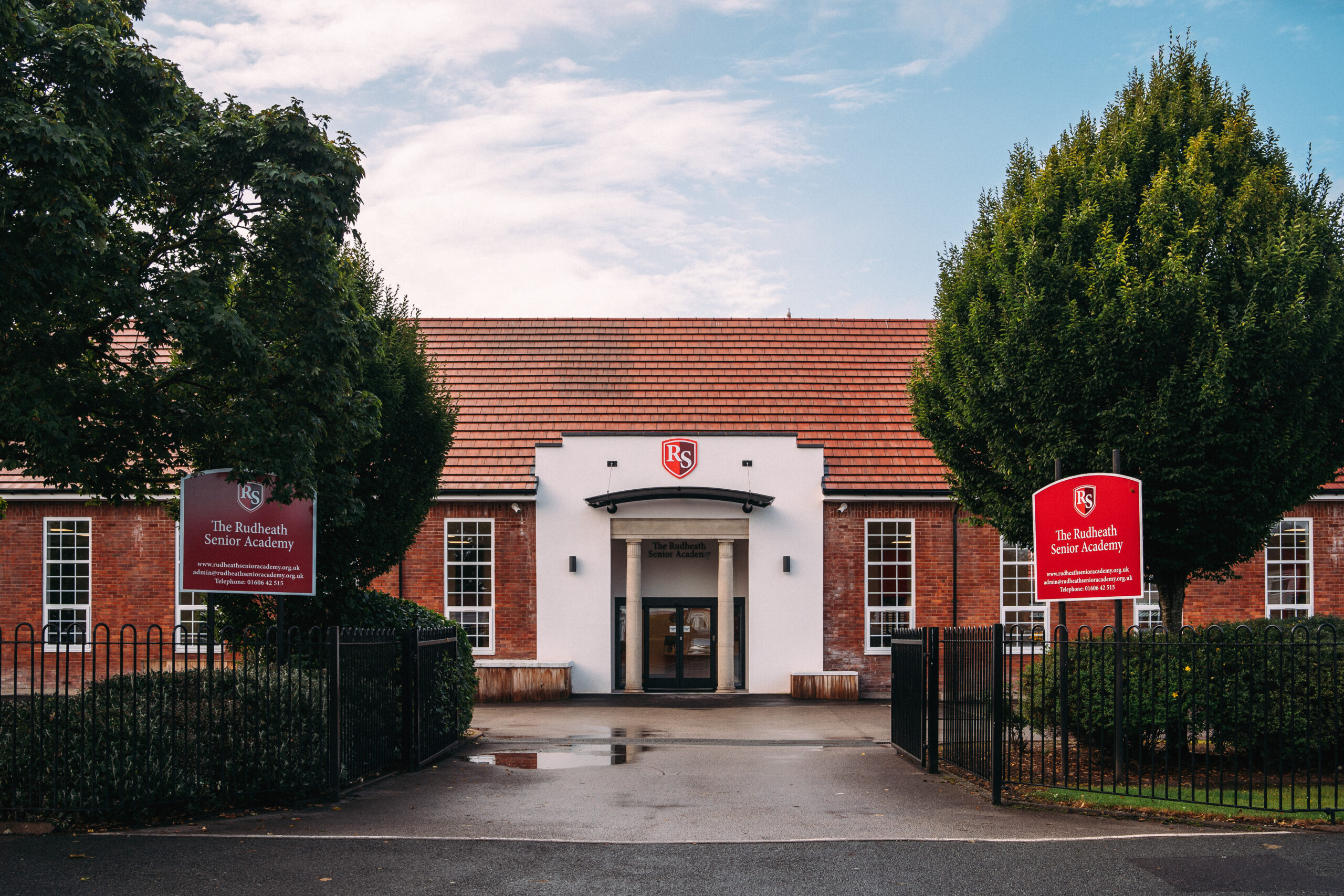 Results
Schools are not required to publish their exam and assessment results from 2019 to 2020 or 2020/2021 academic year as these have not been published as performance measures by the Secretary of State.
As a new Academy, set up in November 2018, our first priority has been the appointment of additional teachers and re-allocation of resources to ensure pupils are given the best possible education.
We are now part of North West Academies Trust (NWAT), which is one of the highest performing trusts in the country, and has a proven track record of improving schools. Since joining NWAT, an ambitious programme of changes have taken place that have improved all aspects of school life for our pupils, both in the classroom and outside.
Our latest results are available to view on the Government's Performance tables.
Exam and Assessment – 2018/19
The below data is based on 2018/2019 assessment and results.
Progress 8 Score
DfE gives a Progress 8 Score of -0.47.
Attainment 8 Score
DfE gives an Attainment 8 Score of 37.1
English and Maths (Basic)
DfE gives an English/Maths basic score of 21%
EBACC
DfE gives an average EBACC point score of 3.55

DfE gives percentage of entries for the English Baccalaureate of 75%.

Student Destinations
2018/19: 95% of students remained in education or entered employment for at least 2 terms after Key Stage 4.
DfE Performance Tables
Please follow the link to access the DfE performance tables for RSA.