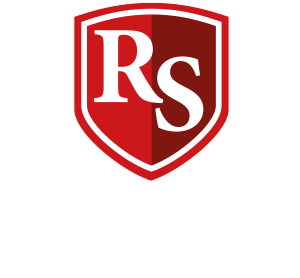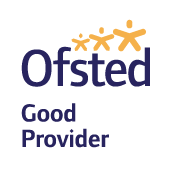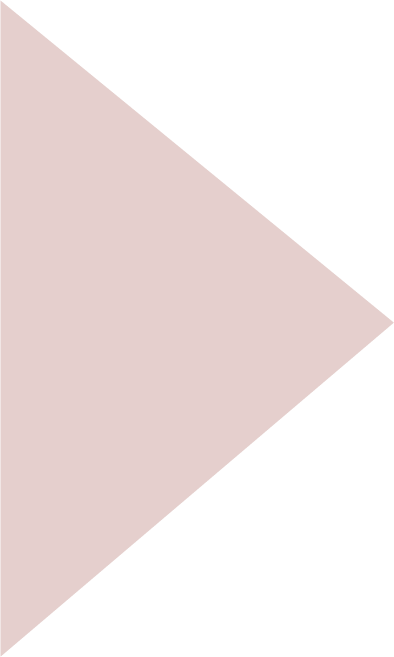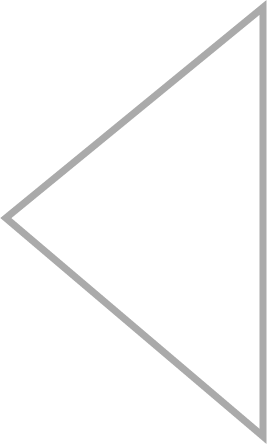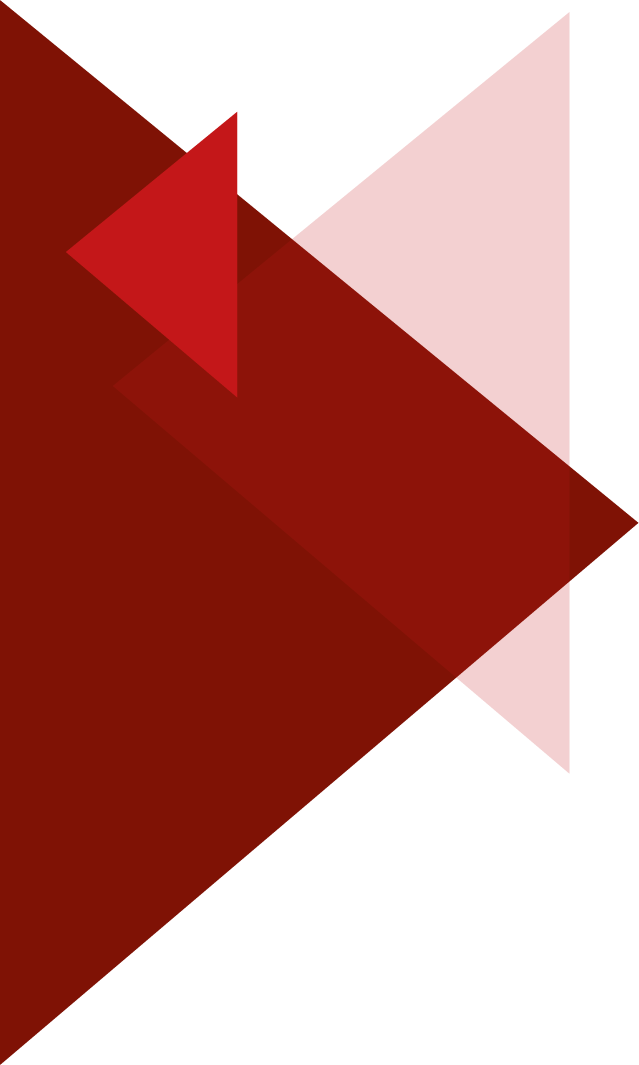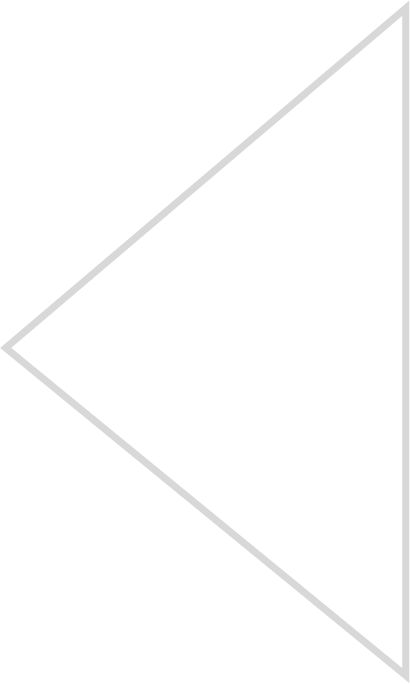 A Warm Welcome to


Rudheath Senior Academy

A message from our Headteacher, Mr James Kerfoot

I am delighted to introduce you to the Rudheath Senior Academy website and welcome you as Headteacher. At the centre of our culture are two key qualities – Excellence and Kindness. Our mission is simple; to open our children's eyes to the wonderful world of possibilities.

I always ask staff to treat your children as if they were our own. With my own children, I am honest and unapologetic about asking them to work hard; I always ask for more of them as I believe children become what we expect them to be, so we will aim high. At Rudheath, our children are known and valued as individuals. One of my favourite quotes is that "children's learning is not a rehearsal, they never get a second chance." I take the responsibility for caring for your children incredibly seriously and I am proud and privileged to be able to lead this school.

The RSA staff team is dedicated to ensuring that our strong and caring pastoral system encourages and supports our students to access the excellent specialised facilities. Through hard work and effective support, all students will be able to take their place in society as well rounded and well-educated citizens.

If you would like to book an appointment with me, please click here.
At Rudheath Senior Academy we are relentless about making memories and creating remarkable experiences for children that will last a lifetime.
Our
Mission
Opening Children's Eyes to the Wonderful World of Possibility
Our
Values
Excellence: 1% improvement and 100% responsibility every day
Kindness: No act of kindness, no matter how small, is ever wasted
Our
Vision
RSA will be an oversubscribed school of choice at the heart of the Northwich community which every student, staff member and parent is proud to belong to.
RSA will be relentlessly ambitious about a curriculum that leads to excellent outcomes and careers, creating remarkable experiences and making memories that last a lifetime.
RSA will be continuously driven about nurturing resilient, literate and articulate young people, who will be creative, confident and compassionate as they make their distinct mark on the world.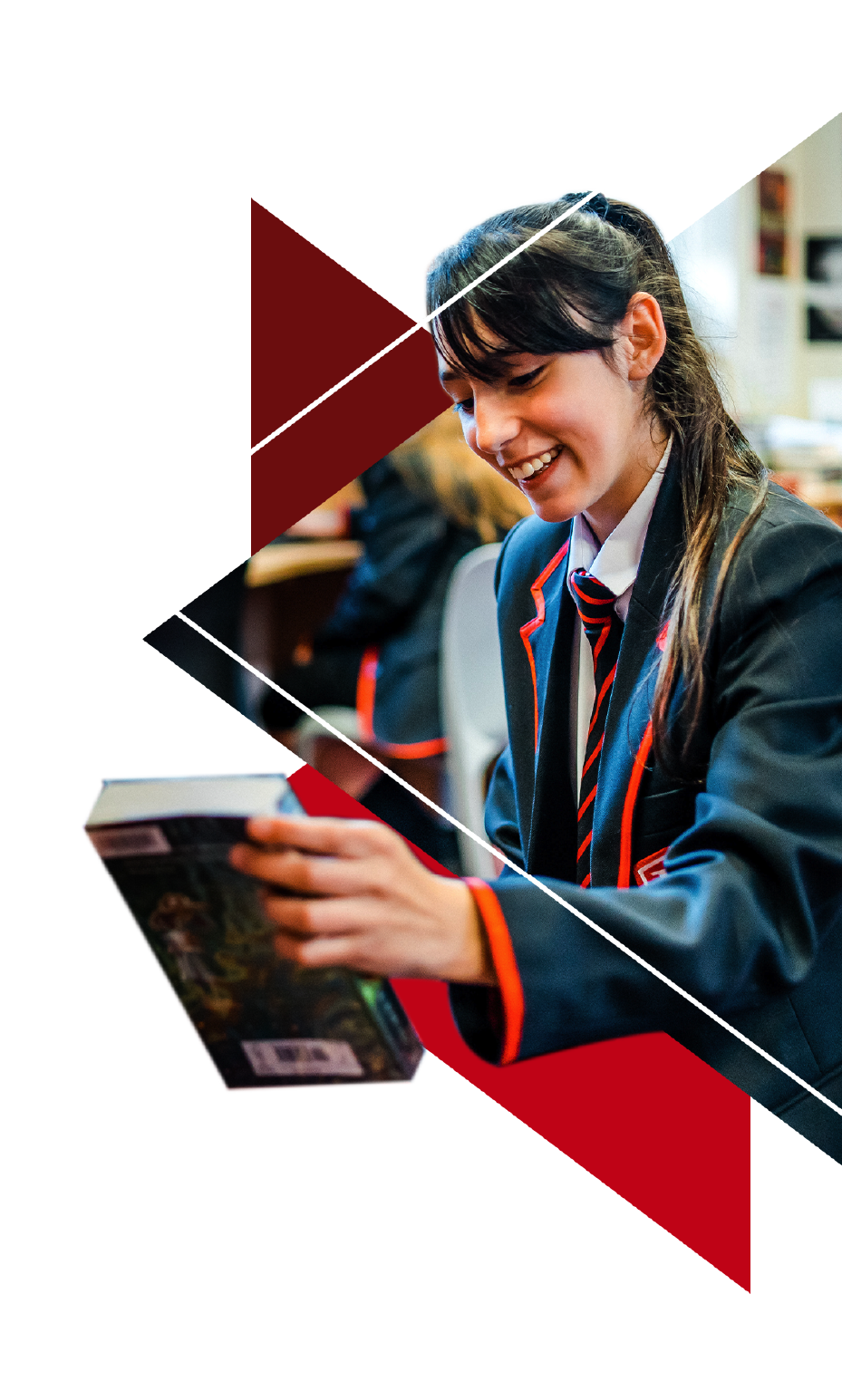 Take a look at


Our Latest News