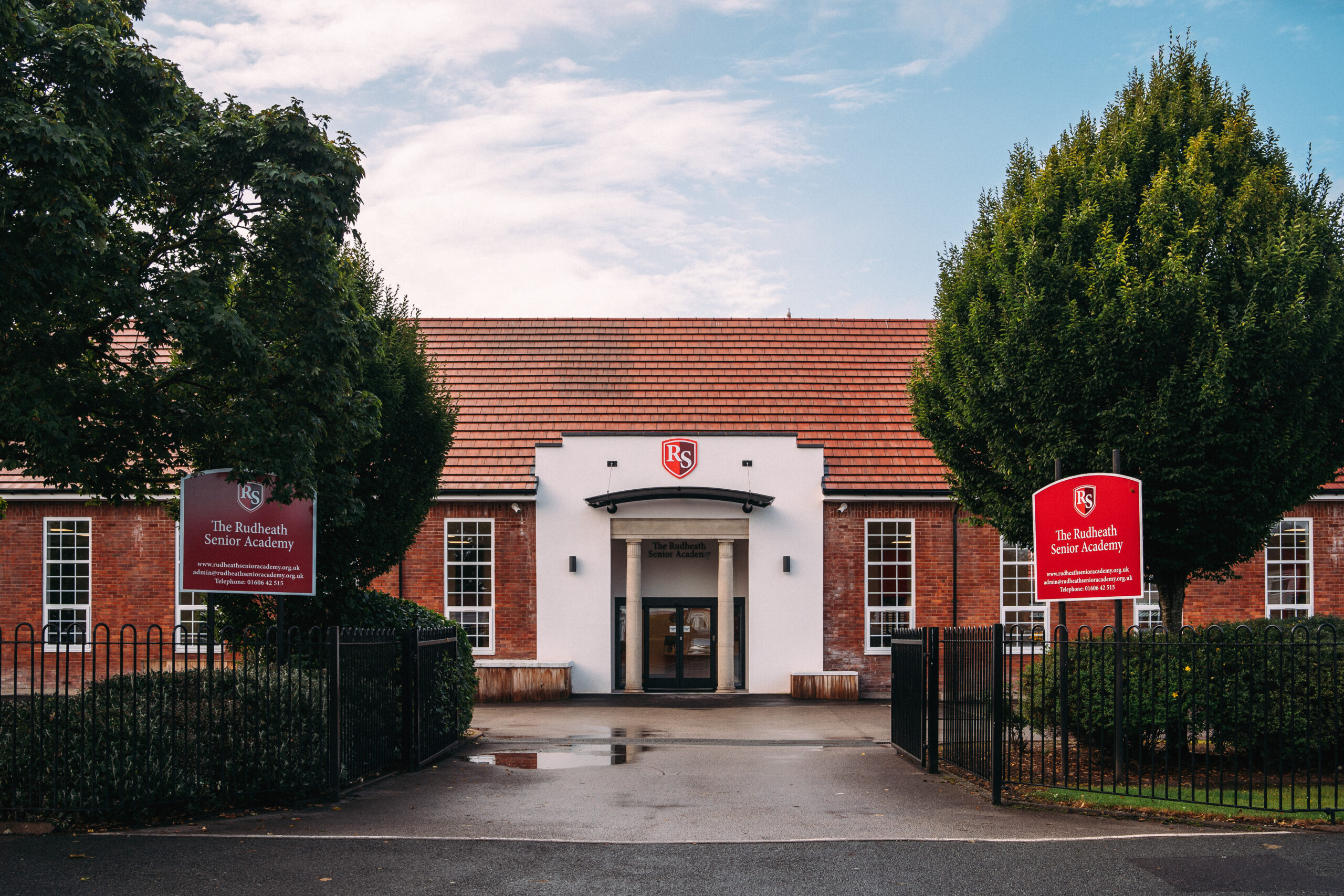 Pupil Premium
Pupil Premium is funding to improve education outcomes for disadvantaged pupils in schools in England. Evidence shows that disadvantaged children generally face additional challenges in reaching their potential at school and often do not perform as well as other pupils.
The Pupil Premium gives schools and academies extra funding to raise the attainment of disadvantaged pupils and is allocated according to:
The number of pupils who are eligible for free school meals (including those who have been eligible for the last 6 years)
The number of children of service families
Each pupil who has been "looked after" (in care) for six months
It is for schools to decide how the Pupil Premium is spent but the purpose of the Pupil Premium is to help schools to provide targeted support for vulnerable children.
High-quality teaching is at the heart of our approach, with a focus on areas in which disadvantaged pupils require the most support. This is proven to have the greatest impact on closing the disadvantage attainment gap and at the same time will benefit the non-disadvantaged pupils in our school. Implicit in the intended outcomes detailed below, is the intention that non-disadvantaged pupils' attainment will be sustained and improved alongside progress for their disadvantaged peers.
Our strategy is also integral to wider school plans for education recovery, notably in its targeted approach to improving reading ages for all pupils, especially the disadvantaged, so they may access the full curriculum and in its approach to removing barriers to persistent absence.