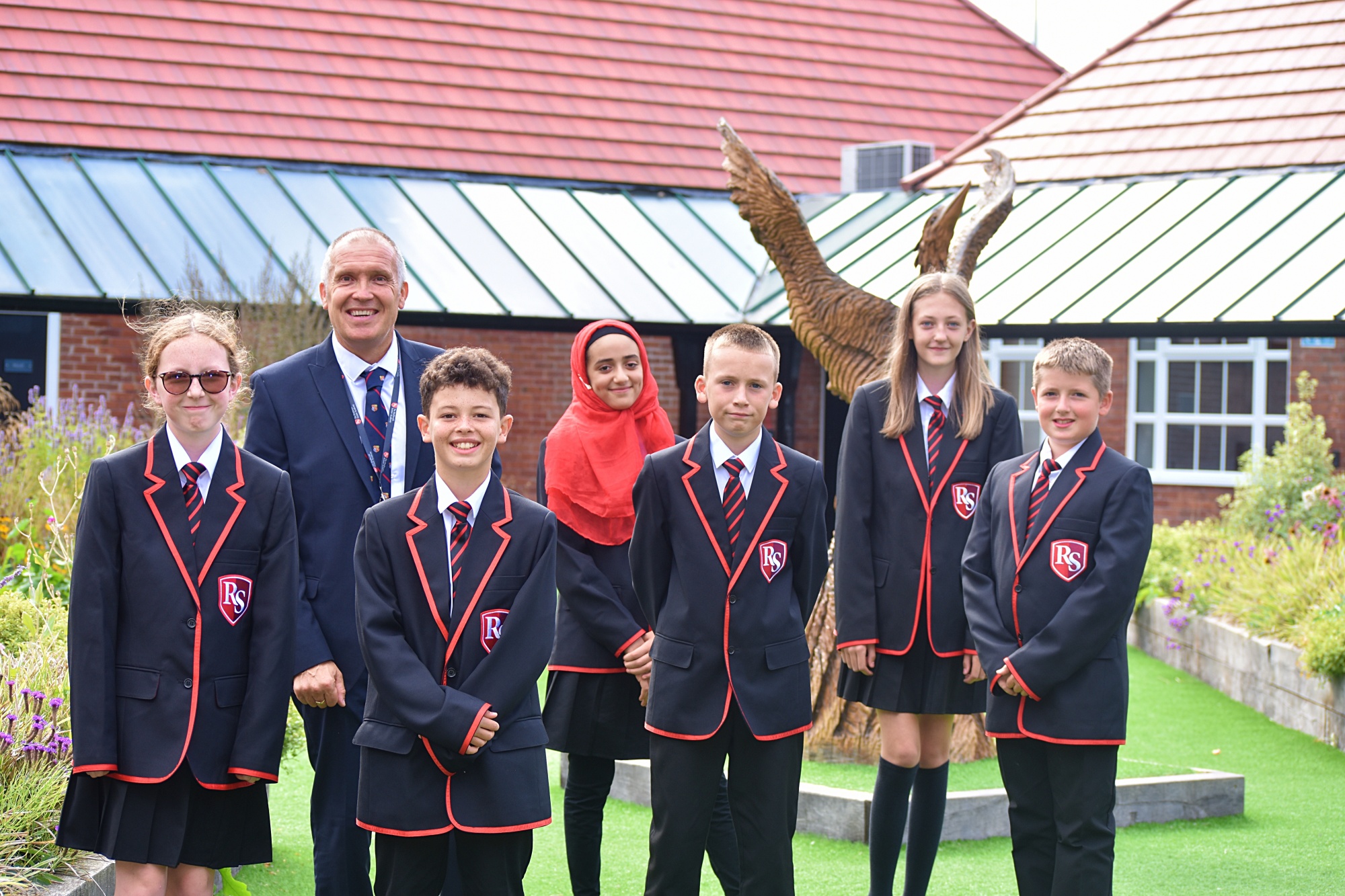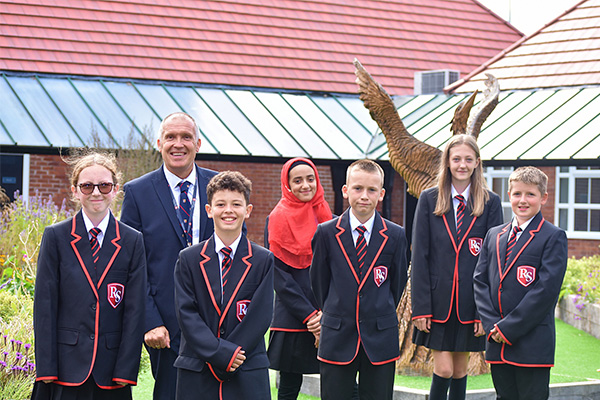 Headteacher's Welcome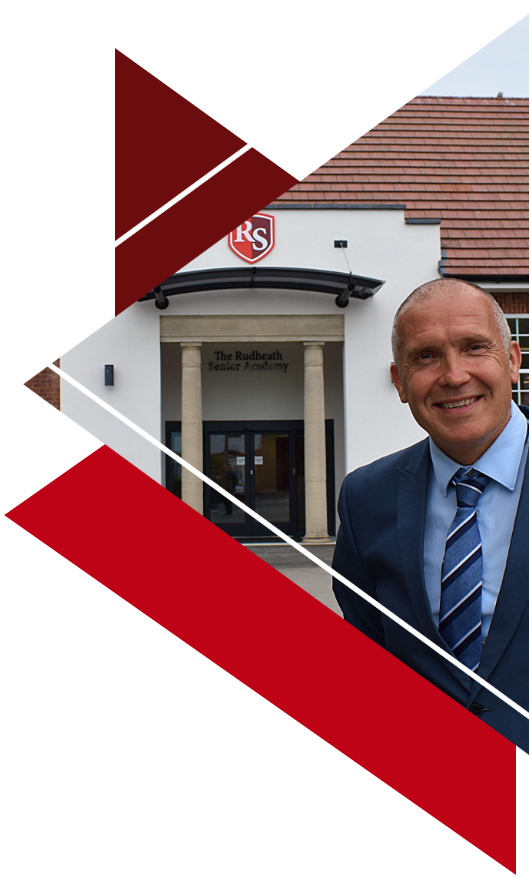 Welcome to the Rudheath Senior Academy website. I hope it gives you a flavour of our school. We are a medium sized academy that is part of a fantastic Multi-Academy Trust called the North West Academies Trust with a caring, family ethos and I am looking forward to your children joining our family and growing along with us.
Our mission is to "open children's eyes to the wonderful world of possibilities" and we are relentless about making memories and creating remarkable experiences that will last a lifetime.
Our Academy values are excellence and kindness. We believe that everybody should focus simply on a daily routine of aiming to be "1% better every day" and this, along with the crucial human value of kindness (we believe no act of kindness, no matter how small is ever wasted) are the values we instil in all our staff and students.
We are a school that drives for excellent academic outcomes but also want your children to grow and develop into amazing young people ready to go out and make their mark on the world.
I always ask staff to treat your children as if they were our own. With my own children, I am honest and unapologetic about asking them to work hard; I always ask for more of them as I believe children become what we expect them to be, so we will aim high. At Rudheath, our children are known and valued as individuals. One of my favourite quotes is that "children's learning is not a rehearsal, they never get a second chance." I take the responsibility for caring for your children incredibly seriously and I am proud and privileged to be able to lead this school.
We have a school with a wonderful environment and excellent facilities for learning, committed and passionate staff, and amazing students.
Have a look at the website and please come for a visit any time and see "Remarkable Rudheath" for yourself.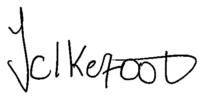 James Kerfoot
Headteacher
If you would like to book an appointment with me, please click here.