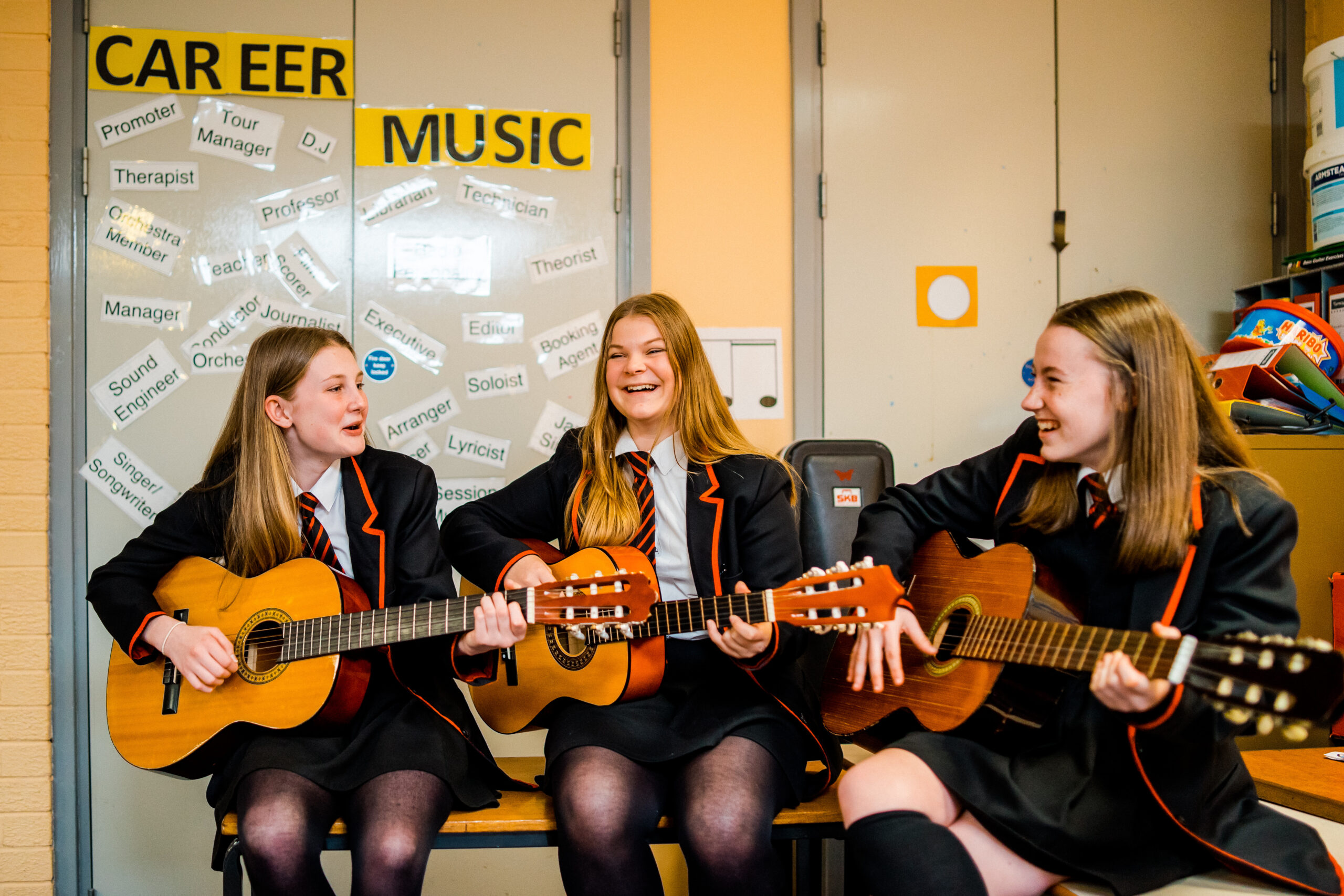 Remote Learning
This page contains information about remote learning for all students. To ensure that we continue to support our students and parents through these unprecedented times, we are providing the following information which will be reviewed and updated regularly throughout the current pandemic situation.
Teachers will continue to plan and set lessons in line with the normal daily timetable. In this way pupils can follow their normal timetable and know which subjects to expect work from each day.
Remote Learning Timetable
Students should follow their normal school timetable when undertaking remote learning.
They should log in ready to access their lesson for period 1 each day by 09.15am, and then continue to log into each lesson following their normal timetable until lessons end at 15.00pm.
Remote Learning Information
How to Access Remote Learning
We use Microsoft Teams to provide remote learning. All students have now received training in how to use Teams to access remote learning. Students will need to log in to www.office.com and use their unique school username and password that they would usually use to log in at school.
Parent/Student Feedback
As we continue with home learning, we would like to take the opportunity to invite you to share your child's experience of remote education so far. This will help us with tailoring or addressing any specific requirements in line with parent and student voice.
Student Wellbeing
If you have any concerns about your child's wellbeing or mental health please contact a member of the school safeguarding team:
Mental Health
Young Minds  – Information on child and adolescent mental health. Services for parents and professionals. Tel: Parents' helpline 0808 802 5544 (Monday to Friday, 9.30am to 4pm)
CAMHS Resources – Child and adolescent mental health services (CAMHS) have a large collection of guides related to all aspects of mental health aimed at both students and parents.
42nd Street – Support young people with their emotional and mental health. 0161 228 7321
Staying Safe Online