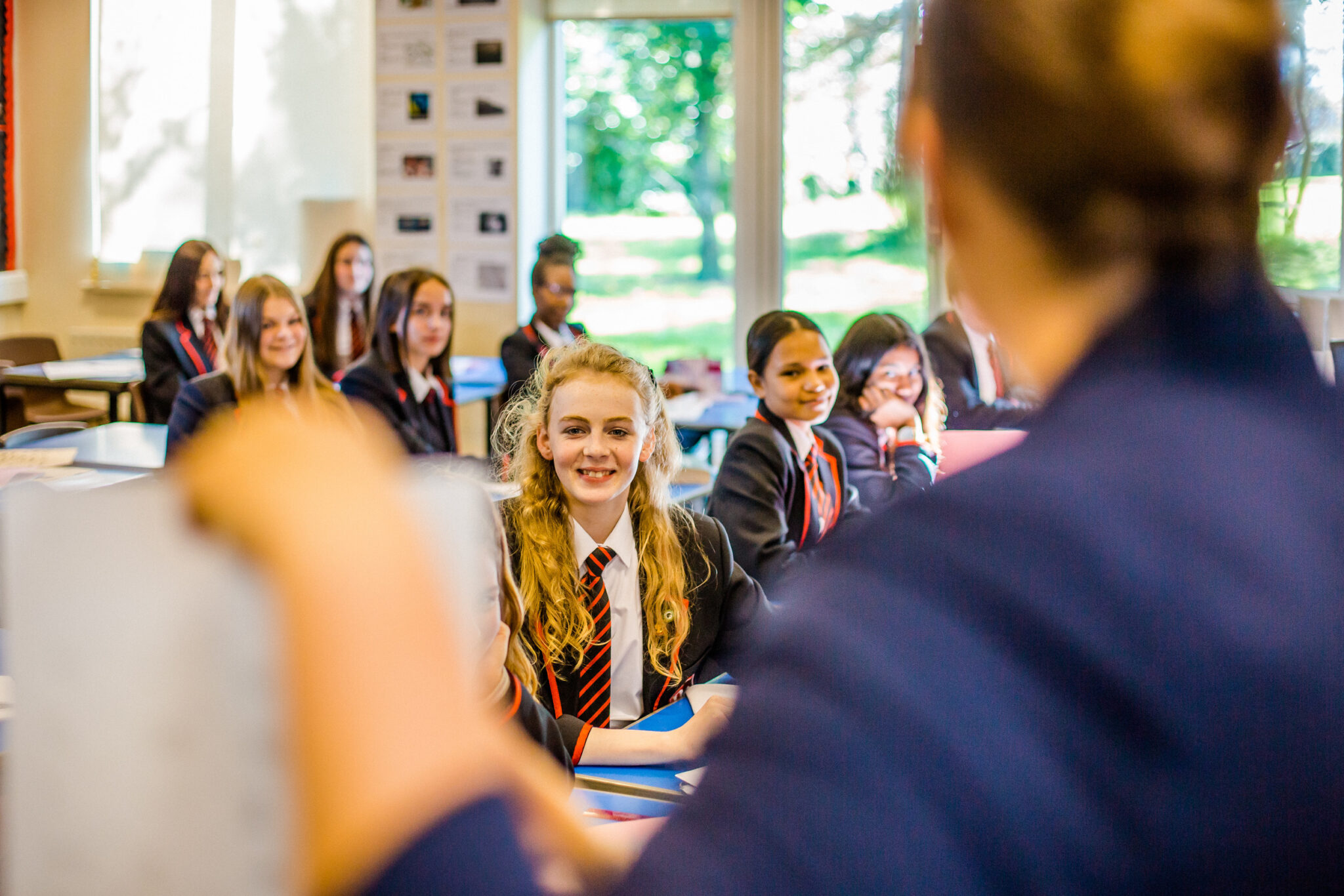 Homework
Homework improves students' performance and achievement by giving them the opportunity to develop independence and resilience, better prepare for lessons, and explore and research outside of the classroom.
Homework provides teachers with the opportunity to understand students' understanding of topics and to assess progress and knowledge. Homework is a vital element of learning and an important aspect of school life.
All students are issued with a homework planner; this is the main communication between school and home and will help students to organise themselves effectively. Parents will be expected to sign your planner every week.
Rationale
We recognise that, when set correctly, homework can have a positive impact on students' learning. Homework at RSA aims to support students with retention of key information to support mastery of their learning and ultimately, achieve excellent outcomes. Evidence from the Education Endowment Fund (EEF) suggests that, on average, homework can add five months' additional progress to student learning.
We also recognise that studies indicate that, depending on their age, students should be completing between 1-2 hours of homework each evening for maximum benefit and we are mindful that the benefits to progress can decrease if students go above or beyond this amount.
Heads of Faculty have carefully designed subject specific curricula to build knowledge and skill over time; this is supplemented by the homework expectations outlined below.
If there are any questions about subject specific homework, please speak to the class teacher or relevant Head of Faculty. If there are any general homework questions, please speak to Miss Julie-Ann Wilson, Deputy Head Teacher.
Rationale
Year 7 Summer 1 Homework Timetable
Year 8 Summer 1 Homework Timetable
Year 9 Summer 1 Homework Timetable
Year 10 Summer 1 Homework Timetable