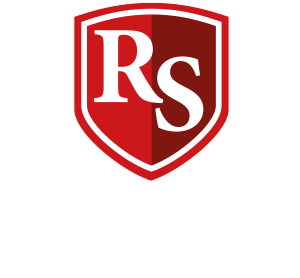 A Warm Welcome to


Rudheath Senior Academy

A message from our Acting Head Teacher – Miss Julie-Ann Wilson

At the centre of our culture are two key qualities – Excellence and Kindness. We endeavour to nurture caring, trusting and positive relationships between students, staff, parents and carers, and we make a promise that every pupil will leave here as a resilient, independent and happy individual.

We are clear at Rudheath Senior about our priorities. Firstly, students should be safe and happy. Secondly, the school should offer a wide range of learning activities and opportunities in and out of the classroom. Thirdly, all students are encouraged and supported to achieve their full potential whatever their abilities. Only if the first two are promoted can this third and most important aim be fully realised…
#RemarkableRudheath


Our Values

At Rudheath Senior Academy we are relentless about making memories and creating remarkable experiences for children that will last a lifetime.
Our Mission
Opening Children's Eyes to the Wonderful World of Possibility
Our Values
Excellence: 1% improvement and 100% responsibility every day.

Kindness: No act of kindness, no matter how small, is ever wasted.
Our Vision
RSA will be an oversubscribed school of choice at the heart of the Northwich community which every student, staff member and parent is proud to belong to.

RSA will be relentlessly ambitious about a curriculum that leads to excellent outcomes and careers, creating remarkable experiences and making memories that last a lifetime.

RSA will be continuously driven about nurturing resilient, literature and articulate young people, who will be creative, confident and compassionate as they make their distinct mark on the world.