Learn More About


International Pathway
Are you interested in how our society works and how cultures of the world have developed over time?
The International Pathway combines a broad range of subjects that focus on local and global issues, from History to Languages. A key part of a balanced education is creating thoughtful and active citizens of the future. The range of subjects will help you to analyse and evaluate information as well as develop your own way of seeing the world.
Our mix of academic and vocational courses will provide an understanding of the political and cultural context of the world.
Building on the foundations of Literacy and Numeracy; the study of Geography, History, and Modern Foreign Languages, gives pupils the tools to apply critical and analytical thinking to all aspects of their education.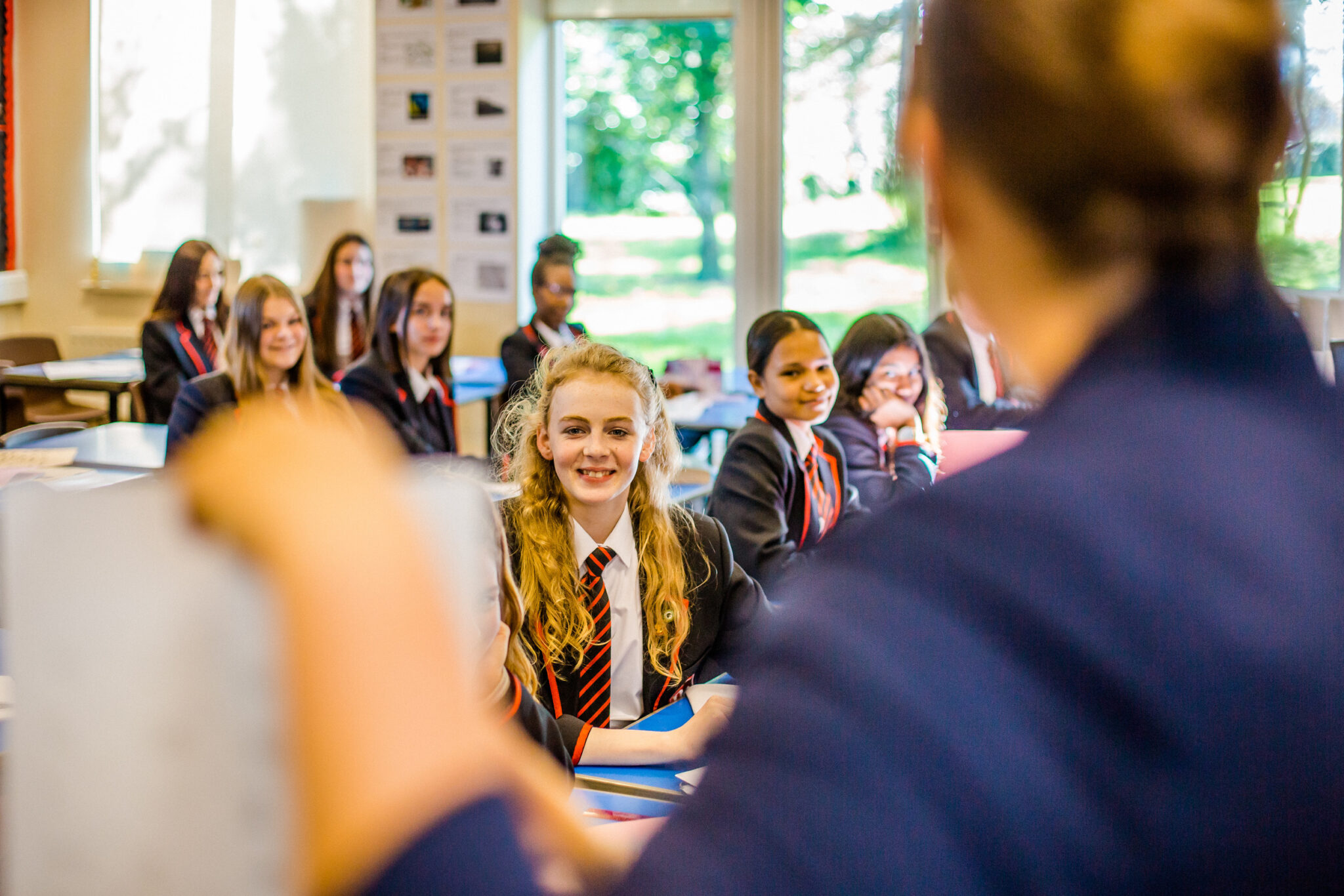 What can I study?
Alongside core subjects in GCSE English, GCSE Maths and GCSE Science, the following subjects are recommended for this pathway:
Click on each subject above to read more information. You can also watch our subject specialists outline their course below.
Cambridge National in Creative iMedia

Choosing options is an easy process. Click here to complete the online options form to make your choices.