Learn More About


Healthcare Pathway
Are you curious about how the human body works? Do you like to help people? Do you want to work in a caring profession and make a difference?
Healthcare at Rudheath Senior Academy will provide you with the knowledge and skills to work across numerous vocational areas of the healthcare sector. You will look at the application of Health and Social Care, gaining a good grounding in science and technical skills.
You will develop effective ways of working, such as designing a plan to improve an individual's health and wellbeing. You will also develop essential knowledge about key areas such as human growth and development, health and social care services, and factors affecting people's health and wellbeing.
Following the recent Covid-19 pandemic, there has never been greater demand for Healthcare professionals.
Working in healthcare can allow you to have a positive impact on people's lives, regardless of whether you are assisting patients directly, helping to develop better procedures or medicine in the lab, or anything between. Studying a combination of Sciences, Sport, and Health and Social Care provide a broad and insightful pathway into a specialist industry.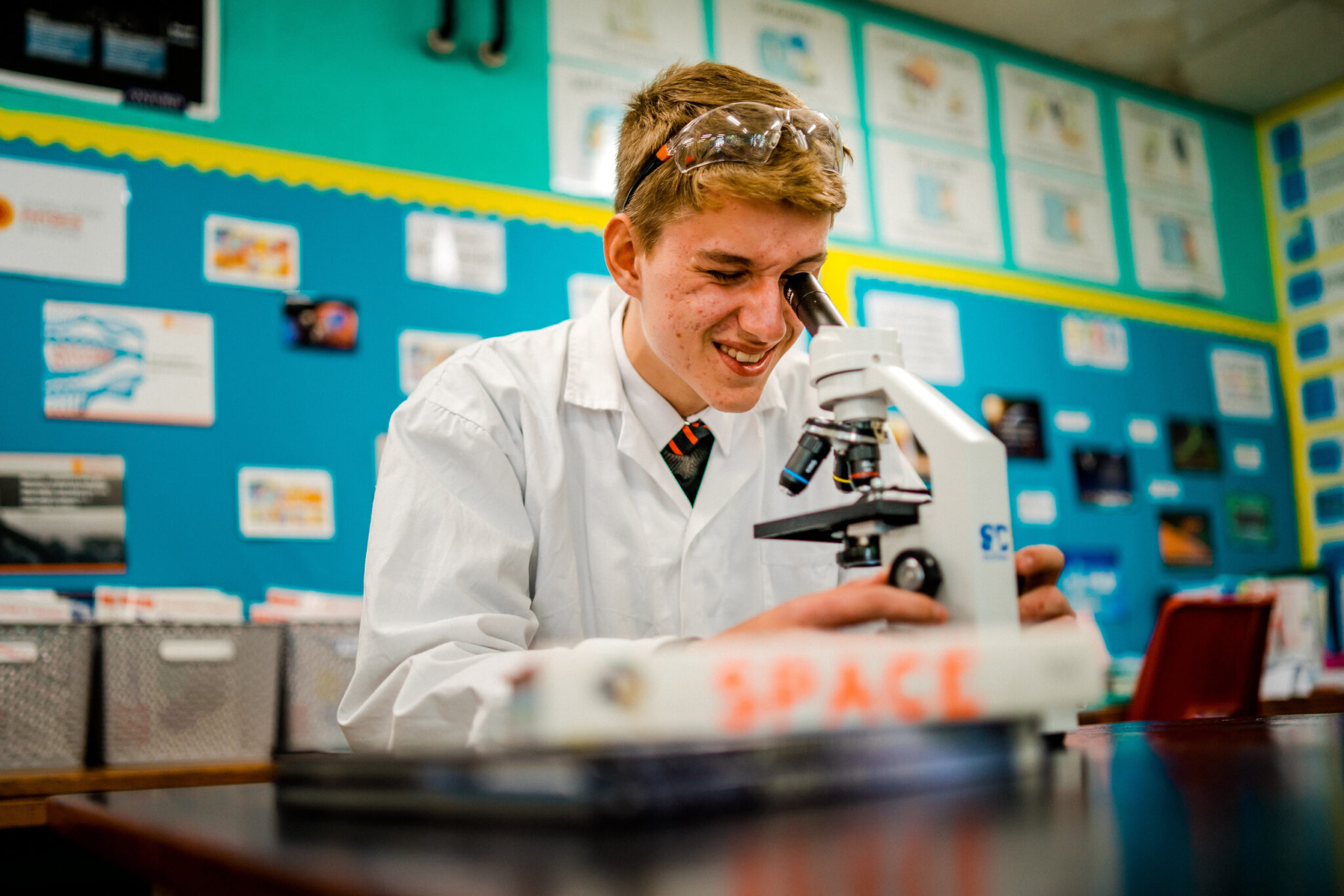 The global economy is projected to create around 40 million new health sector jobs by 2030
The NHS employs 1.4 million people and social care 1.6 million people across the United Kingdom. There are over 350 different roles that make a positive difference to people's lives. They include:
Ambulance and Paramedics
Doctors
Dental Teams
Midwifery
Sports Physiology
Health Informatics
As the Covid-19 pandemic gripped the world healthcare professionals came even more to the forefront for selflessly helping those in need while everyone else was instructed to stay at home to stay safe.
What can I study?
Alongside core subjects in GCSE English, GCSE Maths and GCSE Science, the following subjects are recommended for this pathway:
Click on each subject above to read more information. You can also watch our subject specialists outline their course below.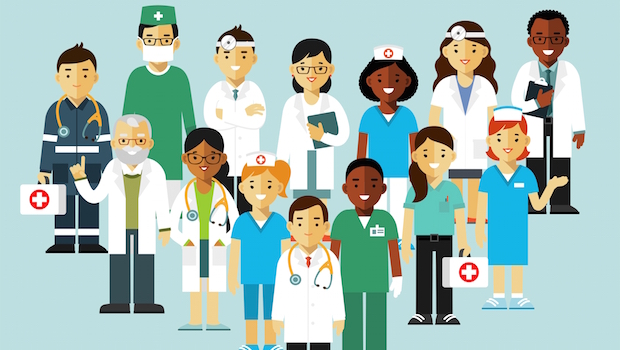 BTEC Health and Social Care

Choosing options is an easy process. Click here to complete the online options form to make your choices.