Learn More About


Digital Enterprise Pathway
Do you enjoy using technology to make and create? Are you interested in understanding how the modern digital world helps many businesses?
Digital Enterprise brings together key topics from the world of technology and business to provide pupils with a wide range of specialist subjects, including Business Studies and Media.
Employers are seeking their recruits to have knowledge and skills in computing, including programming, problem solving, and critical thinking. These are skills that employers need in every employment sector, so you could be working for the health service, a car manufacturer or an environmental agency, not just a tech company. In fact, digital jobs are growing faster than any other part of the economy.
The digital and cyber security industry is one of the most exciting, fast-paced, and progressive technological environments in the current economy. It is of critical importance to the safety of our country. The combination of learning about digital and enterprise topics will help our pupils stand out from the crowd.
The skills required for learning about the world of business and digital enterprise include being able to work collaboratively and creatively, solve problems and have awareness of businesses and customers.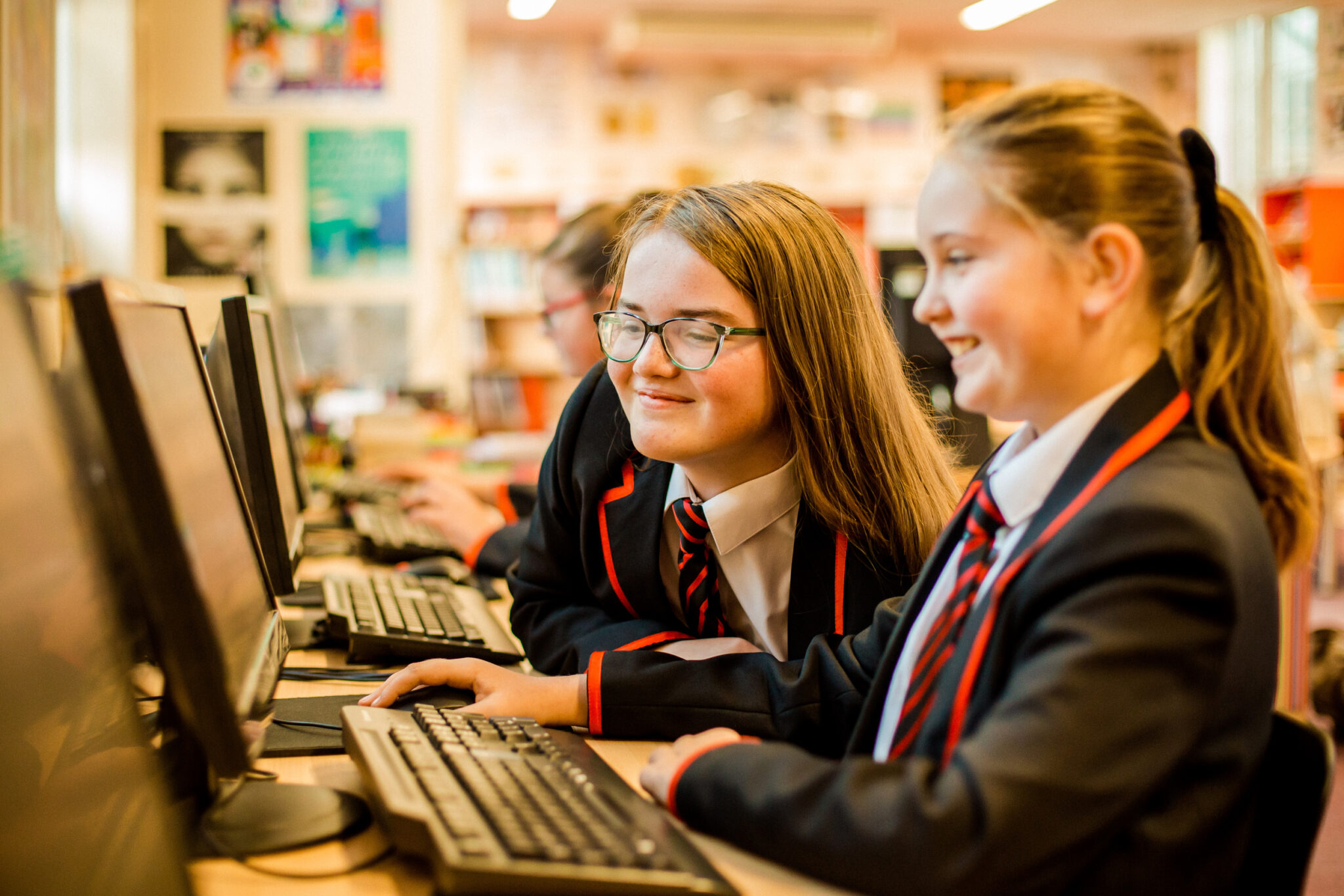 From graphic artists to database analysts, and everything in between, there's a world of opportunity for new talent in tech.
The digital industry is a broad and varied one, with all sorts of career options available. Technical digital jobs often require a lot of specialist knowledge and focus on the creation and implementation of various technologies. Popular roles include:
Software Developer
Games Designer
QA Analyst
Many hugely innovative small and medium tech businesses are growing all across the country. And thousands of businesses in financial services, the creative industries, life sciences and the public sector depend on tech professionals to deliver their services.
With 12,800 new jobs predicted each year until 2024, there's never been a better time to start your career in digital technologies.
What courses can I study?
Alongside core subjects in GCSE English, GCSE Maths and GCSE Science, the following subjects are recommended for this pathway: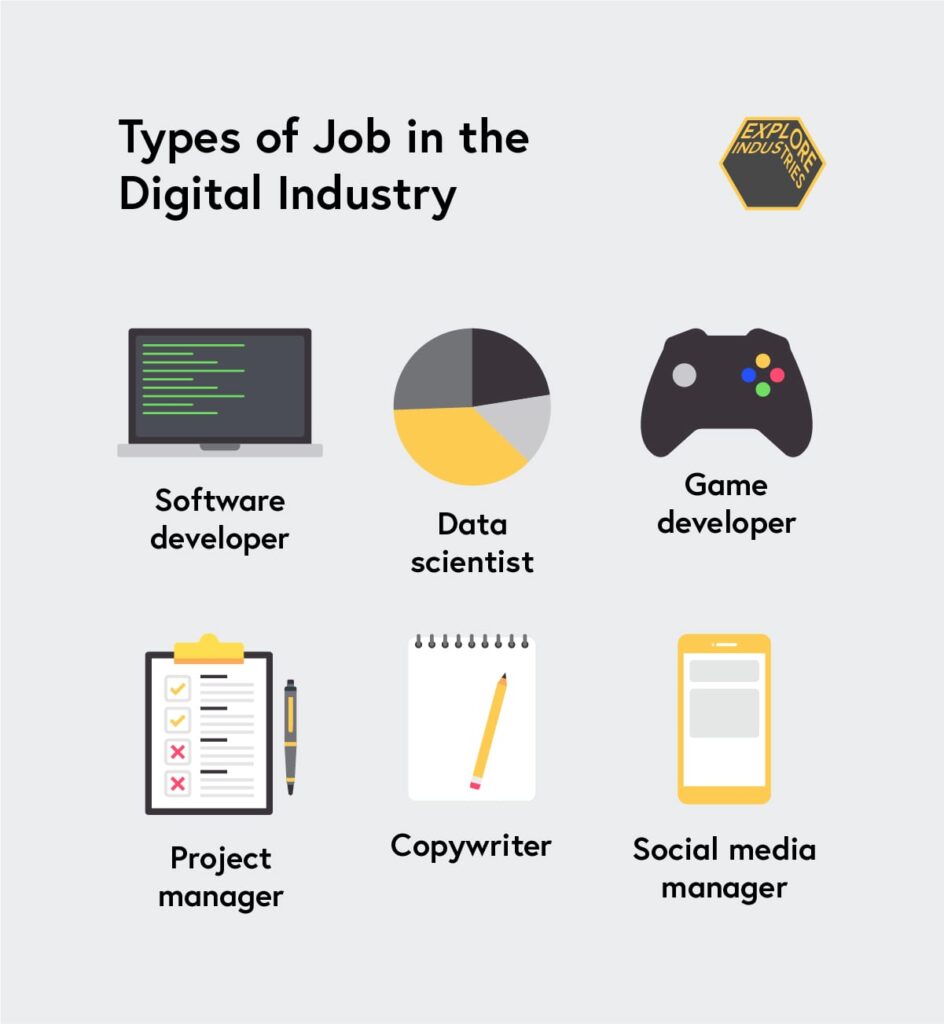 Cambridge National in Creative iMedia

Choosing options is an easy process. Click here to complete the online options form to make your choices.