Learn More About


Creative Arts Pathway
Are you interested in designing and digital making, and using your imagination?
The Creative Arts combine a broad range of subjects that allow for research, refinement and practical experimentation. Pupils will explore themes that best represent their skills and interests, preparing them with valuable transferable skills.
Our range of academic and creative qualifications will provide you with the ability to develop specialist expression, as well as skills in communication and teamwork. You will learn about the world around us through Humanities, develop creative digital skills and explore contemporary issues through Drama.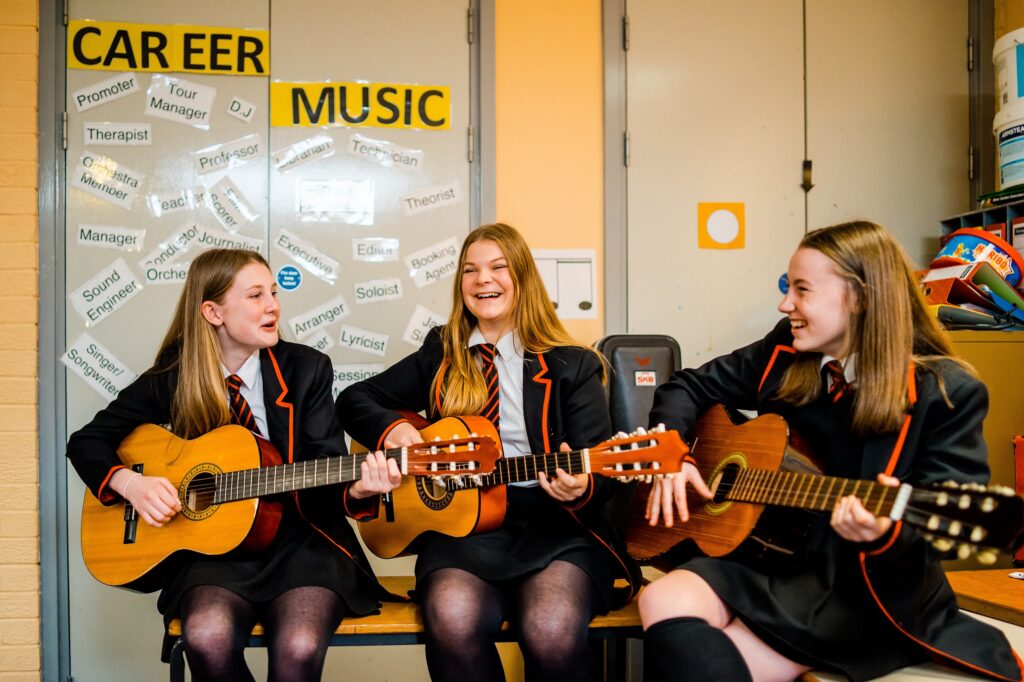 The Creative Arts Pathway at Rudheath Senior Academy will give you a wide range of creative analytical, practical and digital skills, so you can pursue your particular interests. Through a broad range of options, you will learn about communication, improvisation and masterful presentation.
The combination of Humanities, Arts and Digital provide pupils with the opportunity to respond to the world around them and create meaningful work. Creative expression is key to problem solving, improved mental health and happiness, and positively impacts other studies.
The Creative industries are some of the fastest growing and most profitable career sectors in the UK.
Working in the sector, you'll have the opportunity to pursue practical roles such as an artist, actor or interior designer. There's an increasing overlap with the media and information technology sectors in relation to the use of digital technology to produce and deliver creative content.
While the highest proportion of creative industry jobs are based in London, many opportunities are located elsewhere in the UK. The South East, East of England, North West, South West and Scotland are key regions.
Creative industries include:
Advertising and Marketing
Architecture
Fashion
TV and Film
Music and Performance Arts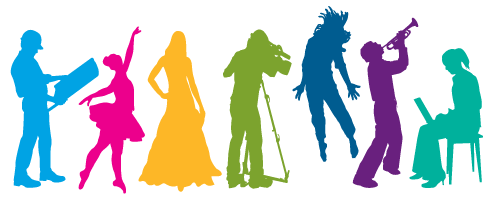 What courses can I study?
Alongside core subjects in GCSE English, GCSE Maths and GCSE Science, the following subjects are recommended for this pathway:
Click on each subject above to read more information. You can also watch our subject specialists outline their course below.
Cambridge National in Creative iMedia